participant.ui.study.eligibility-status-cta.not-recruiting
common.study.topics.online
Moral Distress and Well-Being in Health Care Workers during COVID / Détresse morale et bien-être du personnel de la santé
common.study.values.description
"We are looking to understand moral distress with relation to health care workers' experiences, well-being, and perceptions of health care in the wake of COVID-19."
This study will examine the moral distress and well-being of health care workers (HCWs) during the COVID-19 pandemic using online surveys. Participants will complete questions pertaining to their role in health care, workplace pandemic responses and encounters with moral-ethical dilemmas, and psychological distress. Results of our longitudinal study can be used to protect HCWs' well-being during and following health emergencies, to guide policies, and to prepare for future emergencies. / Cette étude longitudinale vise à mesurer au moyen de sondages la détresse morale et le bien-être du personnel de la santé durant la pandémie de COVID-19. Les participants répondront en ligne à des questions concernant leur rôle au sein du système de santé, les mesures mises en place au travail en contexte pandémique, les dilemmes moraux ou éthiques, et la détresse psychologique. Les résultats permettront de veiller au bien-être de cette population durant et après une urgence sanitaire, d'orienter les politiques connexes et de se préparer à d'autres situations semblables.
common.study.values.location
participant.ui.study.affiliations-map.online-study.header
participant.ui.study.affiliations-map.online-study.text
common.study.values.methods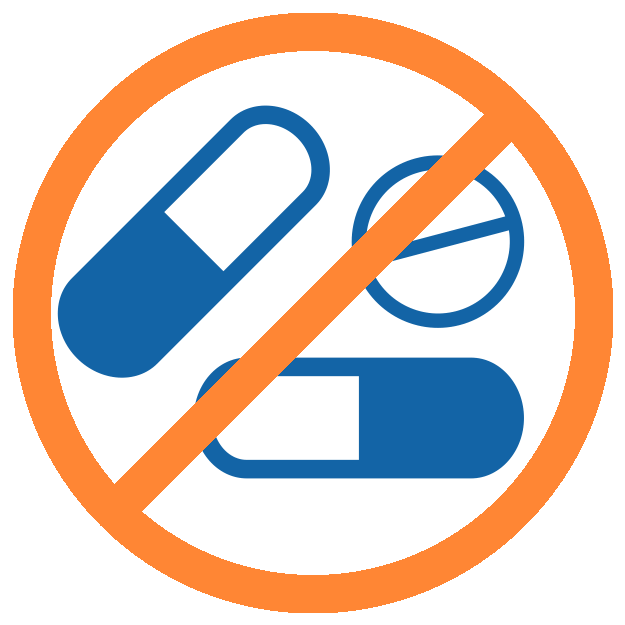 common.study.methods.has-drugs-no
common.study.methods.is-healthy-no
Baseline Online Survey / Sondage de base
Completing a set of online self-report questionnaires based on your personal availability (you may complete either a short-form version, taking roughly 10 minutes, or a longer version if you have the time, taking roughly 15-20 minutes). / Les participants doivent répondre à une série de questionnaires en ligne selon leur disponibilité (la version abrégée prend environ 10 minutes, et la version intégrale, de 15 à 20 minutes).
Follow-up Online Surveys / Sondages de suivi
Completing a set of online self-report questionnaires that take roughly 15 minutes at 3-month intervals (up to 18 months). / Nous écrirons aux participants environ tous les trois mois, durant les 18 mois suivants (au maximum), pour les inviter à répondre à des questionnaires de suivi d'environ 15 minutes.
participant.views.study.view.additional
participant.views.study.view.scientific-title
Moral Distress and Well-Being in Health Care Workers During the COVID-19 Pandemic
participant.views.study.view.id
bYE4Ob