common.study.topics.clinical
Therapeutic Writing to Reduce Stress
common.study.values.description
"Therapeutic Writing to Reduce Stress"
Purpose: The investigators hypothesize that exposure to chronic environmental stress is a risk factor for adverse pregnancy outcomes related to preterm birth and preeclampsia among high-risk pregnant women. Additionally, the investigators hypothesize that women can be screened for high levels of environmental stress through the perceived stress scale, and therapeutic writing can be used as a low-resource intervention to help decrease maternal perceived stress and inflammation - measured through analysis of maternal serum and placental samples. Participants: Pregnant women at high risk for adverse pregnancy outcomes, including pre-eclampsia and preterm birth, enrolled in prenatal care at UNC will be recruited for participation Procedures: Using results from the perceived stress scale, the investigators will identify women who screen positive for high environmental stress. Women meeting inclusion criteria will be contacted for possible participation at regularly scheduled prenatal visits. Women who are enrolled will be randomized to generalized writing prompts, therapeutic writing prompts, or no writing during their pregnancy to be administered at each prenatal visit. Maternal blood sample for biochemical markers of stress and gene expression will be obtained at the initial visit; a followup blood sample will be obtained later in pregnancy, and a small portion of the placenta saved at delivery. Delivery outcomes will be obtained through medical record review.
common.study.values.location
participant.ui.study.affiliations-map.online-study.header-virtual
participant.ui.study.affiliations-map.online-study.text
participant.ui.study.affiliations-map.legend.locations participant.ui.study.affiliations-map.legend.selected
common.study.values.methods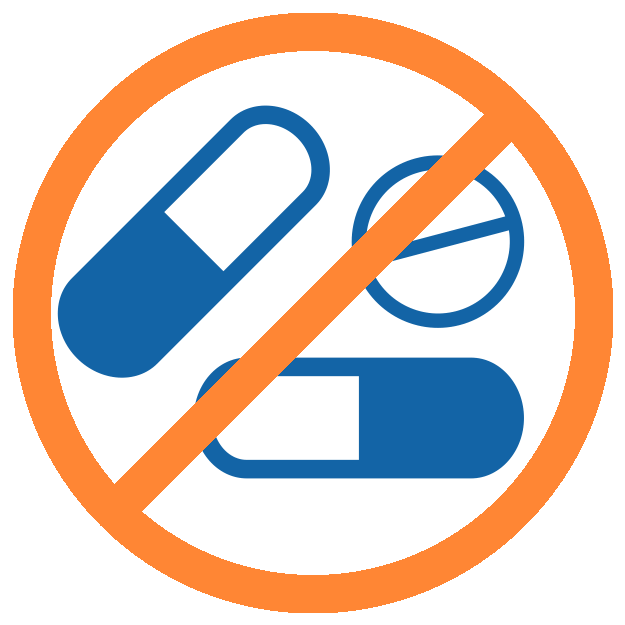 common.study.methods.has-drugs-no
common.study.methods.is-healthy-no
Writing exercises
Participants will be given journals with writing prompts to be completed throughout their pregnancy.
participant.views.study.view.additional
participant.views.study.view.scientific-title
Writing to Reduce Stress in Expectant Moms: The RESet Study
common.study.values.clinical-trial-id
NCT03904979
participant.views.study.view.id
bkRVva