common.study.topics.clinical
Enhanced Recovery After Surgery in Kidney Transplant Donors
common.study.values.description
"Enhanced Recovery After Surgery in Kidney Transplant Donors"
Enhanced recovery after surgery (ERAS) pathways are designed to optimize perioperative management, improving patient outcomes and satisfaction through multimodal techniques. Living kidney transplant donors are typically healthy individuals who undergo laparoscopic nephrectomy. The most significant hindrance to discharge to return to activities of daily living is frequently return of bowel function and postoperative pain. Through a randomized controlled trial design, we will evaluate the effectiveness of implementing an ERAS pathway. We hypothesize that preoperative patient optimization through exercise, carbohydrate loading, and counseling on expectations, in addition to multimodal pain management strategies which limit opioids would allow faster recovery, early bowel function, decreased postoperative pain, increased patient satisfaction and shorter length of stay. The study population will include a total of 42 patients (age 18-80) who are American Society of Anesthesiologists (ASA) Physical Status (PS) 1-3, undergoing living donor nephrectomy. Our primary outcome measures will be postoperative opioid consumption. Secondary outcome measures are: postoperative pain score, time to return of bowel function, ambulation, first oral intake postoperatively, and patient satisfaction scores. Other objectives include reducing readmissions, shorter hospital length of stay and decreased operative complications, including nausea, vomiting and wound infection.
common.study.values.location
participant.ui.study.affiliations-map.online-study.header-virtual
participant.ui.study.affiliations-map.online-study.text
participant.ui.study.affiliations-map.legend.locations participant.ui.study.affiliations-map.legend.selected
common.study.values.methods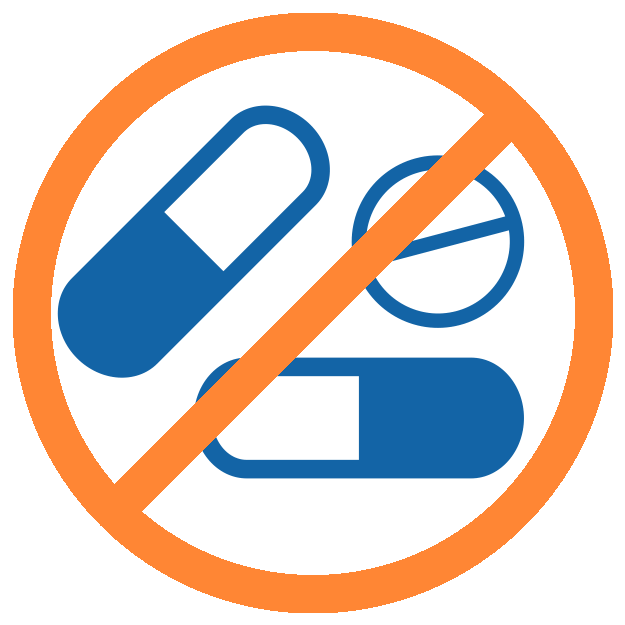 common.study.methods.has-drugs-no
common.study.methods.is-healthy-no
Procedure - multimodal pain management
Regional anesthesia techniques, specifically rectus sheath and transabdominal plane blocks, for pain management will be performed.
goal directed fluid management
Intraoperatively fluids will be administered based on hemodynamic parameters, in addition to clinical judgement.
preoperative carbohydrate loading
Patient's nutrition will be optimized preoperatively by administering carbohydrate drinks, and limiting fasting time.
Procedure - Donor nephrectomy
All patient will have laparoscopic nephrectomy procedure with transplant surgery.
Procedure - regional anesthesia
transabdominal plane and rectus sheath nerve block
participant.views.study.view.additional
participant.views.study.view.scientific-title
Enhanced Recovery After Surgery in Living Donor Kidney Transplant Donors
common.study.values.clinical-trial-id
NCT04110080
participant.views.study.view.id
bmZ3Od