common.study.topics.clinical
Behavior in Obsessive-Compulsive Disorder
common.study.values.description
"Arbitration Between Habitual and Goal-directed Behavior in Obsessive-compulsive Disorder: Circuit Dynamics and Effects of Noninvasive Neurostimulation"
People utilize two behavioral strategies, goal-directed and habitual, when engaging in value-based decision-making that involves rewarding or punishing outcomes. Accumulating evidence suggests an imbalance between habitual and goal-directed behavior in favor of habitual control in parallel with exaggerated tendency toward compulsive/harm avoidance behavior in OCD. In healthy subjects, an arbitration mechanism has been proposed recently that controls the balance between those two strategies of action selection. Arbitration regions regulate the goal-directed/habitual decision-making balance by selectively downregulating the activity of the habitual regions. This project aims to explore the neurobehavioral characteristics of arbitration mechanism and its relationship with behaviors and clinical phenotypes in OCD by applying computational cognitive neuroscience, clinical task-based functional magnetic resonance imaging (fMRI) and transcranial direct current stimulation (tDCS) method.
common.study.values.location
participant.ui.study.affiliations-map.online-study.header-virtual
participant.ui.study.affiliations-map.online-study.text
participant.ui.study.affiliations-map.legend.locations participant.ui.study.affiliations-map.legend.selected
common.study.values.methods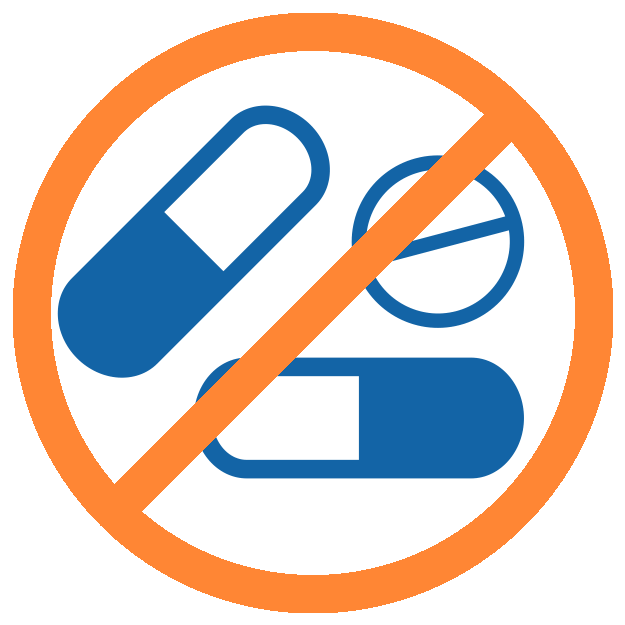 common.study.methods.has-drugs-no
common.study.methods.is-healthy-no
Device - transcranial Direct Current Stimulation (tDCS)
tDCS is a non-invasive brain stimulation method by which constant low direct current can be delivered to the sculpt for changing the excitability of neuronal structure adjunct to the stimulating electrode.
participant.views.study.view.additional
participant.views.study.view.scientific-title
Arbitration Between Habitual and Goal-directed Behavior in Obsessive-compulsive Disorder: Circuit Dynamics and Effects of Noninvasive Neurostimulation
common.study.values.clinical-trial-id
NCT04075890
participant.views.study.view.id
bmZ4rd