common.study.topics.clinical
Chronic Pain, Couples, & Physical Activity
common.study.values.description
"Chronic Pain, Couples, & Physical Activity"
Chronic pain affects more than 50 million adults in the United States (Dahlhamer, Lucas, Zelaya, Nahin, Mackey, DeBar et al., 2018) and is estimated to cost the nation more than $560 billion dollars each year (Gaskin & Richard, 2012). Regular physical activity is widely recognized as essential for maintaining health for all individuals (US Department of Health and Human Services, 2018), but is particularly important for individuals with chronic pain (ICPs) as physical activity can prevent further deconditioning and may even improve pain outcomes (e.g., CDC, 2018). Previous literature has shown that certain categories of partner behaviors (e.g., solicitous, punishing, distracting) are associated with different health outcomes for ICPs (e.g., Cano, Leonard, & Johansen, 2006), and recently researchers have begun examining partner behaviors through the lens of Self-Determination Theory, specifically looking at the effects of autonomy support from a spouse on physical activity among ICPs (e.g., Uysal et al., 2017). Partner autonomy support has been positively associated with physical activity levels (Martire et al., 2013) and better health outcomes (Uysal et al., 2017), but no studies to date have explored what factors predict whether or not a partner will use an autonomy supportive interpersonal style (as opposed to a controlling interpersonal style) with the ICP. Similarly, more research is needed on the mechanisms by which autonomy support promotes positive outcomes for ICPs. Though receiving autonomy support has been linked to increased physical activity and improved mental health, no studies have yet tested the full Self-Determination Theory model as one possible explanation of the link between this form of partner support and desirable health outcomes. In particular, it is important to understand the ICP's perspective on how partner autonomy support influences need satisfaction and autonomous motivation as possible mediators between autonomy support and ICP physical activity. Furthermore, little research has explored other need supportive behaviors or their need frustrating counterparts. The current study will not only provide greater understanding of autonomy support, but will also expand the literature regarding these other need supportive and need thwarting behaviors. Lastly, given the value of need supportive behaviors from one's partner, it is essential to evaluate how partner perceptions of those need supportive behaviors align with ICP's perceptions of those behaviors. Any need support a partner provides is likely moderated by the ICP's perception of that support.
common.study.values.location
participant.ui.study.affiliations-map.online-study.header-virtual
participant.ui.study.affiliations-map.online-study.text
participant.ui.study.affiliations-map.legend.locations participant.ui.study.affiliations-map.legend.selected
common.study.values.methods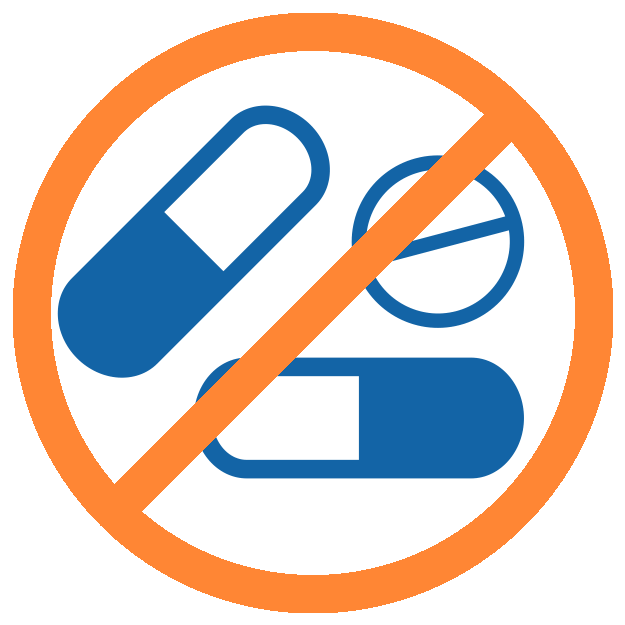 common.study.methods.has-drugs-no
common.study.methods.is-healthy-no
No intervention, observational only.
No intervention, this study will use self-report information regarding health, social, and behavioral factors for each member of the couple.
participant.views.study.view.additional
participant.views.study.view.scientific-title
Need Supportive Interpersonal Behaviors and Physical Activity in the Context of Couples and Chronic Pain
common.study.values.clinical-trial-id
NCT04077164
participant.views.study.view.id
bo243a