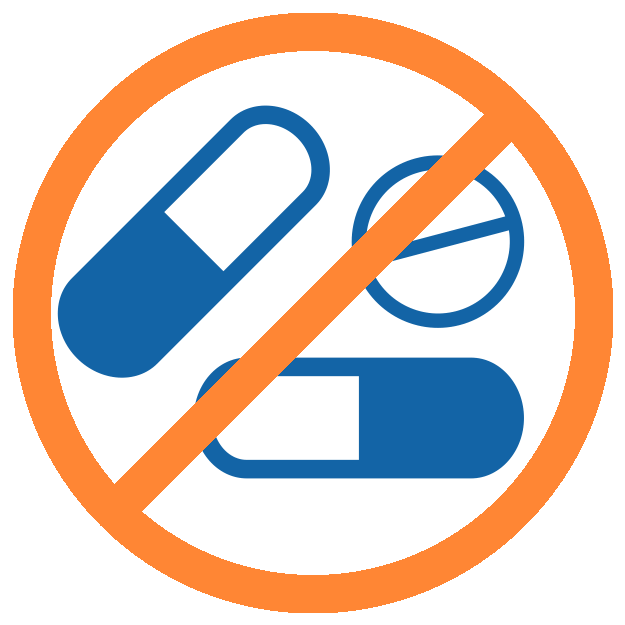 No pharmaceutical medication involved
Patients and healthy individuals accepted
Without Heating
Subject will complete walking protocol without any heating procedure
Warm Bath
Subjects will sit in a warm bathtub with water up to their shoulders, while one arm will be out of water for BP and HR measurement. The water temperature and internal temperature (Tcore), BP and HR will be measured throughout the bath. The water temperature will be controlled between 38-41°C. Subjects will remain in the tub for ≤ 30 minutes. If the HR increases more than 15 -20 bpm, or a significant BP drop occurs (e.g. BP >20 mmHg), the subject will be removed from the bath even if the time ...read more on ClinicalTrials.org
Neutral Bath
Subjects will sit in a warm bathtub with water up to their shoulders, while one arm will be out of water for BP and HR measurement. The water temperature and internal temperature (Tcore), BP and HR will be measured throughout the bath. The water temperature will be controlled between 35 - 37°C. Subjects will remain in the tub for ≤ 30 minutes.
Heating Suit
The mean skin temperature Tsk will be controlled with a water-perfused suit worn by subjects. Whole-body heating will be accomplished by perfusing warm water (~ 45 - 50 °C) through the suit to elevate the Tsk to ≤ 38 °C (100 oF). Warm water is through plastic tubes, and subjects' skin will not directly touch warm water. The heating will be continued until the ∆Tcore reaches ~ 0. 6 - 1.0 °C. This may take approximately 60 - 90 min.
Lower limb warm water immersion
Subjects will sit on a chair and put their lower legs and feet in a bucket with warm water. The water level will be just below the knees (depth of approximately 40 cm). The water temperature will be monitored and controlled at ~38 - 42 °C throughout the 30 minutes. BP, HR, Tcore, the skin temperature and skin blood flow (e.g. on a thigh and/or forearm) will be measured before, during and after the lower limbs warm water immersion.
Gardner walking protocol
The Gardner protocol begins at 2 mph and 0% grade for 2 minutes. The grade increases by 2% every 2 minutes (the speed remains 2 mph) until the subject says they want to stop or 22 minutes maximum. BP and HR will also be measured throughout the protocol.