common.study.topics.clinical
Treatment of Refractory Alcohol Use Disorder
common.study.values.description
"Deep Brain Stimulation (DBS) for the Treatment of Refractory Alcohol Use Disorder (AUD): Pilot Trial"
This is a phase I, non-blinded, non-randomized, pilot trial for safety and efficacy of DBS for AUD. Patients who meet inclusion and exclusion criteria will be identified and recruited from the practices of Sunnybrook psychiatrists. Five (5) to ten (10) subjects will be enrolled and study duration for each patient will be of one (1) year. Our primary objective is to establish the safety of DBS in a patient population with treatment refractory AUD. In addition to demonstrating safety, our second primary objective will be to evaluate if DBS-targeted nucleus accumbens in alcoholism is efficacious in the treatment-refractory patients with AUD. This will be measured by various outcome measures that will include validated scales to assess addiction and craving behaviours.
common.study.values.location
participant.ui.study.affiliations-map.online-study.header-virtual
participant.ui.study.affiliations-map.online-study.text
participant.ui.study.affiliations-map.legend.locations participant.ui.study.affiliations-map.legend.selected
common.study.values.methods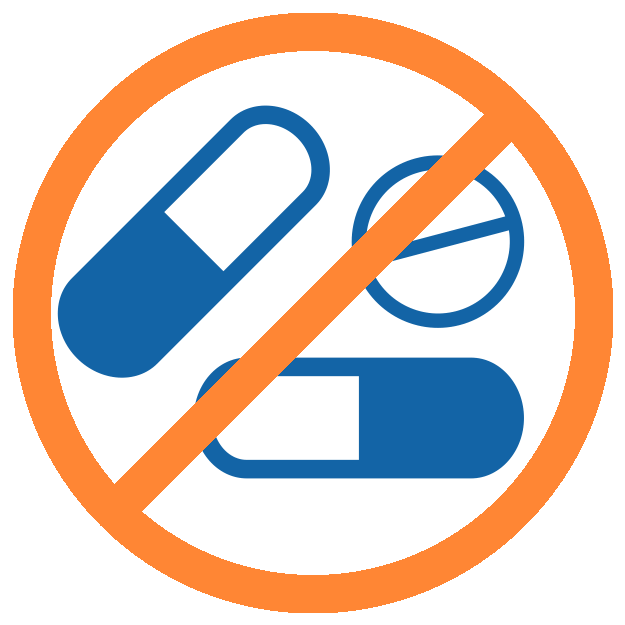 common.study.methods.has-drugs-no
common.study.methods.is-healthy-yes
Device - Deep Brain Stimulation
DBS is a neurosurgical procedure that involves the administration of small amounts of electricity to disrupt abnormal activity of brain structures associated with disease symptoms. It involves inserting thin electrodes into deep brain structures and electrically stimulating them in a controllable and ultimately reversible manner. The electrodes are connected to an internal pulse generator that is implanted in the upper chest region, below the collarbone.
participant.views.study.view.additional
participant.views.study.view.scientific-title
Deep Brain Stimulation (DBS) for the Treatment of Refractory Alcohol Use Disorder (AUD): Pilot Trial
common.study.values.clinical-trial-id
NCT03660124
participant.views.study.view.id
bo2V3a