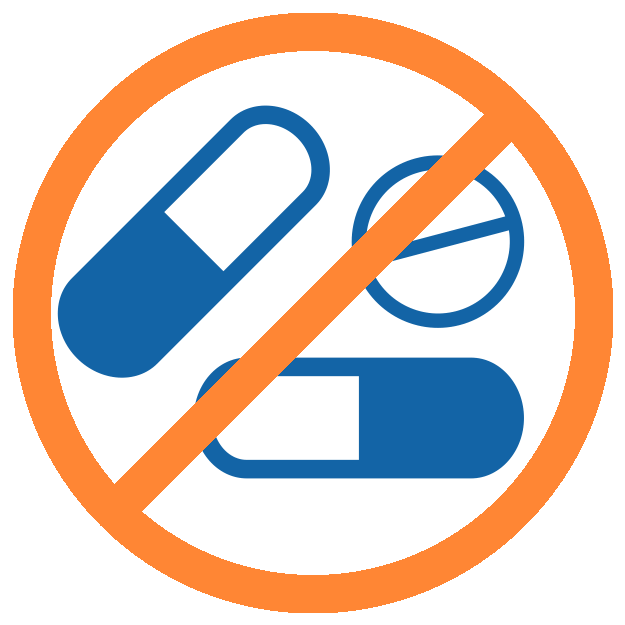 No pharmaceutical medication involved
Patients and healthy individuals accepted
Diagnostic Test - Neuropsychological assessment
Clinical research staff will complete a standardized neuropsychiatric study visit protocol with eligible participants who provide informed consent. The protocol will be conducted twice for each participant (baseline and 6 months later).
Behavioral - Neuroimaging
Subjects, well characterized with respect to their substance use, will be evaluated with fMRI tasks, rsMRI, high resolution anatomical MRI, standard DWI and high angular resolution diffusion imaging (HARDI) at baseline and 6 months later.