common.study.topics.clinical
Hepatitis C Virus and Co-Morbid Alcohol Use Disorder
common.study.values.description
"HCV and Co-morbid Alcohol Use Disorders: A Translational Investigation of Antiviral Therapy Outcomes on CNS Function"
The primary objective of this research project is to compare neuropsychiatric functioning, cortical activity, white matter integrity, and immune response among Veterans with and without alcohol use disorder (AUD), before and after direct-acting antiviral (DAA) therapy [a new treatment for chronic infection with the hepatitis C virus (HCV)]. Demographically-matched comparison groups of Veterans without HCV (HCV-, with and without AUD) will similarly be evaluated to determine the relative contribution of HCV and an HCV "cure" to outcomes putatively affected by alcohol abuse. Two specific aims are proposed. Aim 1: Determine the impact of DAA therapy and a sustained viral response on central nervous system (CNS) function. Aim 2: Evaluate the effects of AUD and unhealthy alcohol drinking on DAA therapy outcomes and CNS function. The information learned will address a critical gap in knowledge concerning the effects of alcohol use on DAA therapy outcomes and will help inform treatment guidelines that could be translated to clinical practice, such as targeted interventions to treat AUD in conjunction with HCV infection and follow-up strategies for patients who successfully complete DAA therapy but then need care for other potential CNS-related outcomes.
common.study.values.location
participant.ui.study.affiliations-map.online-study.header-virtual
participant.ui.study.affiliations-map.online-study.text
participant.ui.study.affiliations-map.legend.locations participant.ui.study.affiliations-map.legend.selected
common.study.values.methods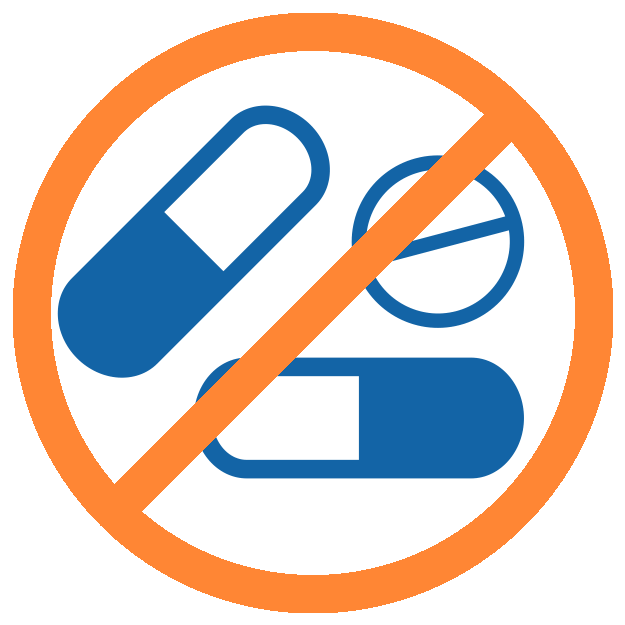 common.study.methods.has-drugs-no
common.study.methods.is-healthy-no
Diagnostic Test - Neuropsychological assessment
Clinical research staff will complete a standardized neuropsychiatric study visit protocol with eligible participants who provide informed consent. The protocol will be conducted twice for each participant (baseline and 6 months later).
Behavioral - Neuroimaging
Subjects, well characterized with respect to their substance use, will be evaluated with fMRI tasks, rsMRI, high resolution anatomical MRI, standard DWI and high angular resolution diffusion imaging (HARDI) at baseline and 6 months later.
participant.views.study.view.additional
participant.views.study.view.scientific-title
HCV and Co-morbid Alcohol Use Disorders: A Translational Investigation of Antiviral Therapy Outcomes on CNS Function
common.study.values.clinical-trial-id
NCT03902366
participant.views.study.view.id
bqxXka