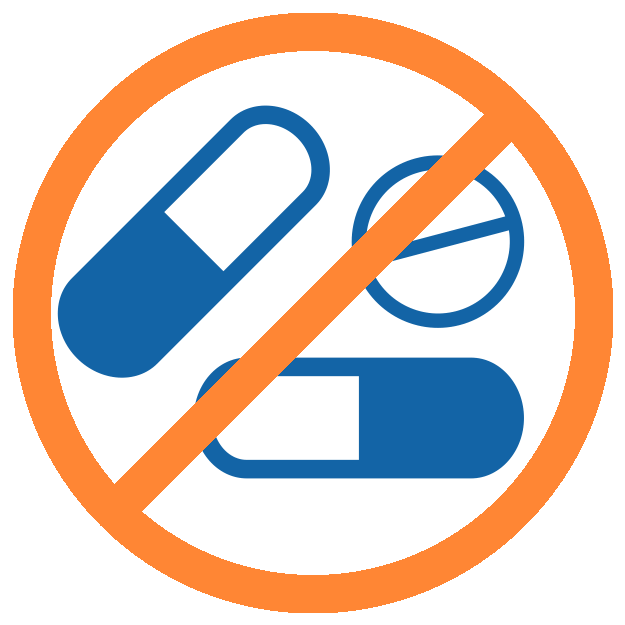 No pharmaceutical medication involved
Patients and healthy individuals accepted
Device - mLab App
The mLab App is a web application that uses an image processing algorithm to interpret the results of the OraQuick® In-Home HIV Test.
Behavioral - HIV Prevention Information
Youth randomized to the standard of care will be sent an email with links to mobile-optimized online prevention information, including PrEP and HIV testing information that is found on the Centers for Disease Control and Prevention (CDC) website.
Device - HIV Home Tests
Youth randomized into this arm will receive OraQuick® In-Home HIV Test.