common.study.topics.clinical
Ischemic Conditioning Improves Walking Function Post Stroke
common.study.values.description
"Ischemic Conditioning Improves Walking Function Post Stroke"
This innovative study will address scientific and clinical areas relatively unexplored in chronic stroke that could lead to greater recovery of walking. Ischemic Conditioning (IC) is a non-invasive, simple procedure that improves motor function, exercise performance and cardiovascular function in healthy controls, but it has never been applied to the stroke population. We postulate that IC enhances the recruitment of motoneurons and results in positive neural adaptations, improves vascular endothelial function and peripheral blood flow, and together these improvements result in an increased capacity to exercise and faster walking speed. Future studies will examine the effects of IC and traditional therapy at different time points of recovery post stroke, durability of IC, molecular mechanisms of neural and cardiovascular adaptation and the efficacy compared with other adjuncts.
common.study.values.location
participant.ui.study.affiliations-map.online-study.header-virtual
participant.ui.study.affiliations-map.online-study.text
participant.ui.study.affiliations-map.legend.locations participant.ui.study.affiliations-map.legend.selected
common.study.values.methods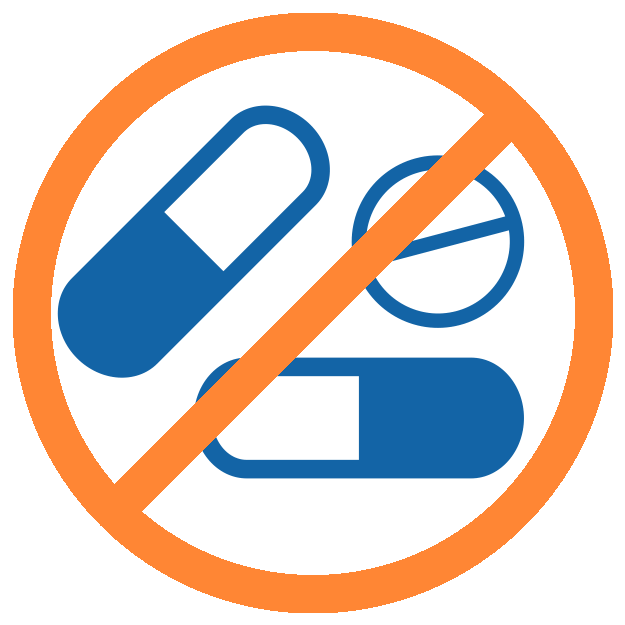 common.study.methods.has-drugs-no
common.study.methods.is-healthy-no
Procedure - Ischemic Conditioning
Ischemic conditioning is a well-defined, non-invasive procedure which consists of inflating a blood pressure cuff around a limb (in our study, the paretic leg), inflating the cuff to 225 mmHg to occlude blood flow to the limb for 5 minutes, releasing the cuff for 5 minutes, and repeating 5 times. In our study, participants assigned to the IC Only and IC + Treadmill Training groups will undergo twelve sessions of ischemic conditioning over a four-week period.
Procedure - Ischemic Conditioning Sham
Ischemic conditioning sham consists of the same setup as ischemic conditioning, which consists of inflating a blood pressure cuff around a limb (in our study, the paretic leg), inflating the cuff to 10 mmHg for 5 minutes, releasing the cuff for 5 minutes, and repeating 5 times. 10 mmHg is a sufficient inflation pressure for study participants to perceive some cuff tightness, but is not high enough to occlude blood flow. In our study, participants assigned to the IC Sham + Treadmill Training grou ...read more on ClinicalTrials.org
Procedure - Treadmill Training
Participants will perform 3 treadmill training sessions/week for a 4 week period (12 sessions total). Treadmill training will immediately follow IC or IC Sham. Personnel performing the treadmill training will be blinded to the IC treatment group. Subjects will walk on a treadmill for six, 5-minute intervals. Walking speed will be continuously adjusted to maintain heart rate between 50% and 60% of age-adjusted heart rate reserve to minimize the confounder of intensity. If individuals cannot walk ...read more on ClinicalTrials.org
participant.views.study.view.additional
participant.views.study.view.scientific-title
Ischemic Conditioning Improves Walking Function Post Stroke
common.study.values.clinical-trial-id
NCT04038697
participant.views.study.view.id
dG6JLb