common.study.topics.clinical
Snacks and Satiety
common.study.values.description
"Snacks and Satiety"
This study is designed to compare two types of snacks (almonds or a cereal-based snack), eaten between meals, on measures of appetite, including appetitive hormones, self-reported feelings of hunger and fullness, and food intake at a buffet meal or in the home environment. The investigators hypothesize that the acute responses of appetitive hormones to a meal challenge protocol will differ between almond and cereal-based snacks based on multivariate models of satiety that will be predictive of ad libitum food intake at a dinner meal as part of the meal challenge protocol. Further, the investigators will estimate if, under free-living conditions, self-selected and self-reported food intake will show appropriate energy compensation for the added calories of the snacks, and determine if one type of snack is superior to the other in this regard.
common.study.values.location
participant.ui.study.affiliations-map.online-study.header-virtual
participant.ui.study.affiliations-map.online-study.text
participant.ui.study.affiliations-map.legend.locations participant.ui.study.affiliations-map.legend.selected
common.study.values.methods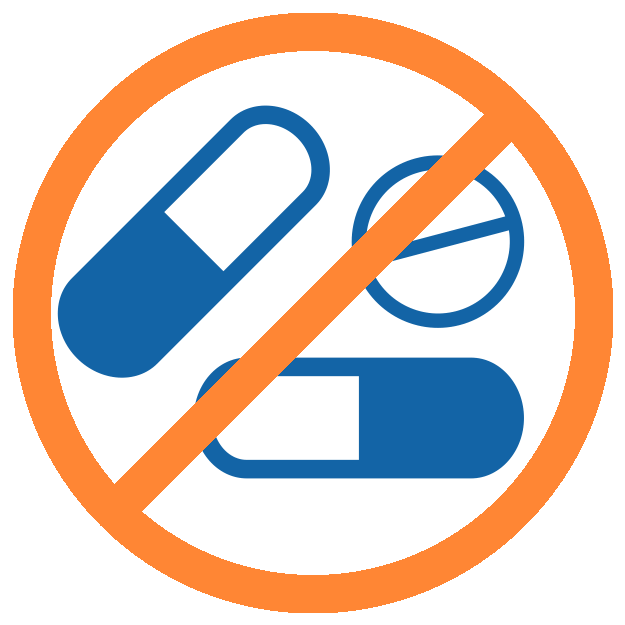 common.study.methods.has-drugs-no
common.study.methods.is-healthy-no
Almond snack
The almond intervention will be roasted, unsalted almonds provided at 56 g/day for 28 days. Almonds provide approximately 350 kcals/day.
Cereal-based snack
The cereal-based intervention will be a prepared mix of cereal, pretzels, and bread sticks prepared at the WHNRC. It will be provided at the level of 350 kcals per day for 28 days.
participant.views.study.view.additional
participant.views.study.view.scientific-title
Almond Snacks and Satiety: A Randomized Intervention Trial Examining Acute and Chronic Effects
common.study.values.clinical-trial-id
NCT03947281
participant.views.study.view.id
dJ6rKd