common.study.topics.clinical
Sweat and Gas Sensor for Healthy Skin and Atopic Dermatitis
common.study.values.description
"Sweat and Gas Sensor for Healthy Skin and Atopic Dermatitis"
Pilot study of a wearable gas and sweat skin sensor
common.study.values.location
participant.ui.study.affiliations-map.online-study.header-virtual
participant.ui.study.affiliations-map.online-study.text
participant.ui.study.affiliations-map.legend.locations participant.ui.study.affiliations-map.legend.selected
common.study.values.methods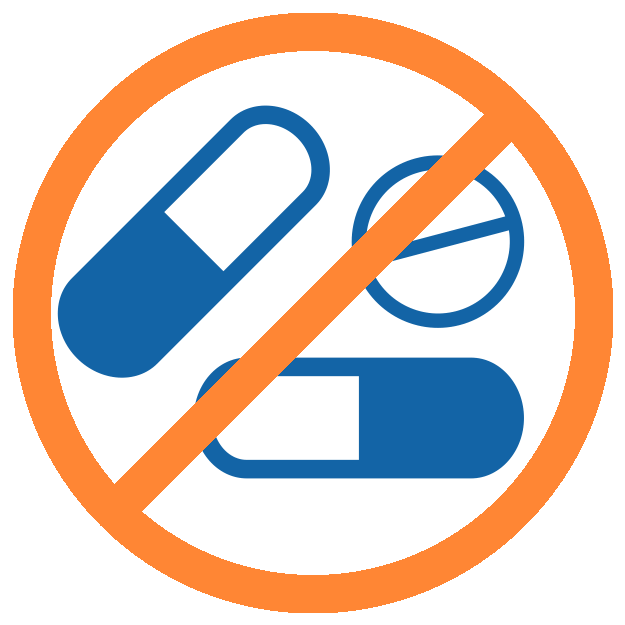 common.study.methods.has-drugs-no
common.study.methods.is-healthy-no
Device - Gas sensor
The gas sensor is an airtight gas capsule attached with a floating solid phase microextraction (SPME) tube. SPME uses a fiber coated with a nontoxic liquid (polymer), and a nontoxic solid (sorbent). The fiber coating extracts the compounds from the gas being released from the skin. Only the glass sample is in contact with the skin.
Device - Sweat Sensor
The sweat sensor is a soft, flexible device that rests on the skin and collects secreted sweat through capillary action. The device is held in place by medical-grade acrylic adhesive film.
participant.views.study.view.additional
participant.views.study.view.scientific-title
Exploratory Study of Sweat Cytokines and Insensible Gas Losses From Skin in Healthy Normal Adults and Patients With Atopic Dermatitis
common.study.values.clinical-trial-id
NCT03874039
participant.views.study.view.id
dL9Gje