common.study.topics.clinical
Biofeedback for Depression
common.study.values.description
"Real-time Biofeedback With 7-Tesla MRI for Treatment of Depression"
Previous research has shown that modulation of a brain region in rodents, the ventral tegmental area (VTA), improves depressive symptoms. Human research has also shown that VTA self-modulation using 'biofeedback' is feasible and successful in healthy volunteers. This biofeedback procedure is a type of cognitive training that includes real-time feedback about brain signal levels from the VTA. Our question is whether VTA self-modulation with biofeedback can influence depression symptoms.
common.study.values.location
participant.ui.study.affiliations-map.online-study.header-virtual
participant.ui.study.affiliations-map.online-study.text
participant.ui.study.affiliations-map.legend.locations participant.ui.study.affiliations-map.legend.selected
common.study.values.methods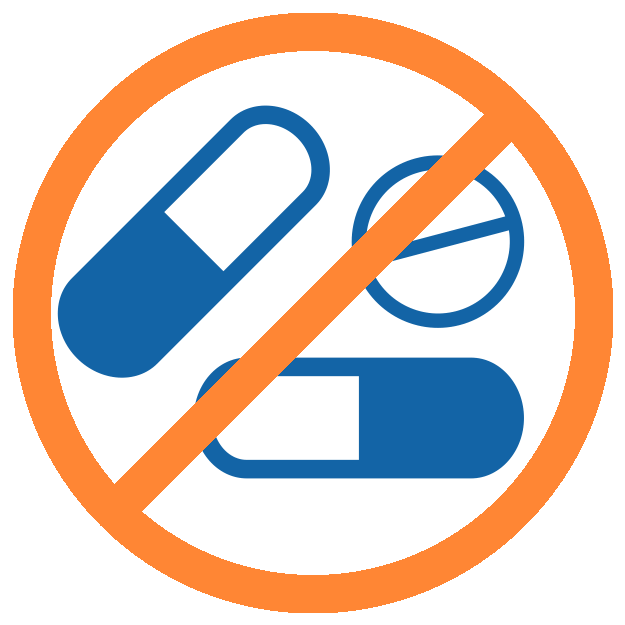 common.study.methods.has-drugs-no
common.study.methods.is-healthy-no
Behavioral - Active Biofeedback
The active biofeedback session will be done within the 7T MRI. It will include a pre-training run, 3 training runs, and a post-training run. Each run will be comprised of MOTIVATE and REST trials. During each MOTIVATE trial, subjects will be instructed to "generate a heightened state of motivation". Participants will be encouraged to identify strategies that are personally relevant or useful and to monitor the efficacy of the strategies. Subjects will simultaneously view a progress bar on the sc ...read more on ClinicalTrials.org
Behavioral - Sham Biofeedback
The sham biofeedback session resembles the active condition, however, the thermometer seen during the MOTIVATE trials will represent yoked sham values.
participant.views.study.view.additional
participant.views.study.view.scientific-title
Real-time Biofeedback With 7-Tesla MRI for Neurocircuit Based Treatment of Depression
common.study.values.clinical-trial-id
NCT04138680
participant.views.study.view.id
dL9o4e