common.study.topics.clinical
HIV Pre-Exposure Prophylaxis for High-Risk Jail Detainees
common.study.values.description
"Linking High-Risk Jail Detainees to HIV Pre-Exposure Prophylaxis: PrEP-LINK"
Our proposed study will: provide a novel exploration of facilitators and barriers to PrEP; allow us to target hard to reach populations, including men who have sex with men (MSM) and substance users (both of which are top funding priority groups for the National Institutes of Health) who experience intersecting markers of HIV risk; and inform regional, and possibly national, intervention approaches to combat the overlapping epidemic of HIV and incarceration.
common.study.values.location
participant.ui.study.affiliations-map.online-study.header-virtual
participant.ui.study.affiliations-map.online-study.text
participant.ui.study.affiliations-map.legend.locations participant.ui.study.affiliations-map.legend.selected
common.study.values.methods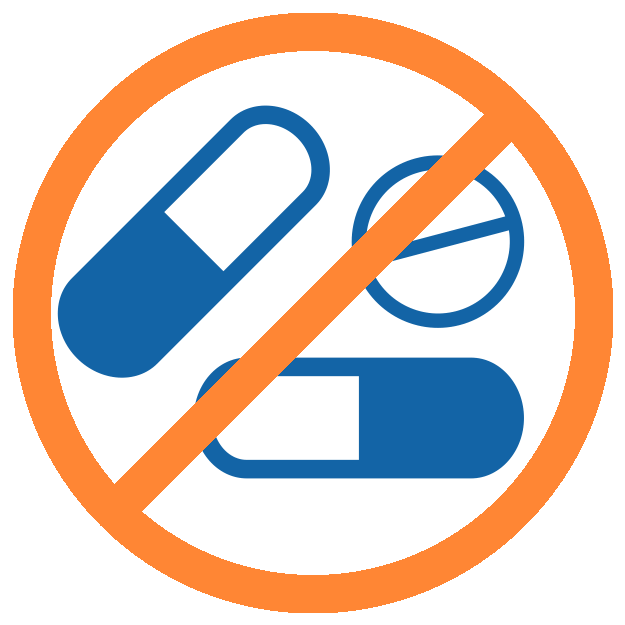 common.study.methods.has-drugs-no
common.study.methods.is-healthy-no
Behavioral - PrEP-LINK
CHW will assist with healthcare and social service navigation and will utilize adherence counseling techniques. As per the model our intervention is based upon (the national Transitions Clinic Network [TCN]), our CHW has a history of incarceration. Participants randomized to the intervention group, the CHW will assist individuals with employment, housing (if needed), referrals to mental health or substance use treatment, keeping track of medical appointments and medication adherence.
Enhanced Standard of Care
Participants will receive education about PrEP and referral to a community PrEP provider which exceeds the standards of care these individuals would otherwise receive.
participant.views.study.view.additional
participant.views.study.view.scientific-title
Linking High-Risk Jail Detainees to HIV Pre-Exposure Prophylaxis: PrEP-LINK
common.study.values.clinical-trial-id
NCT04064567
participant.views.study.view.id
dL9yAe