common.study.topics.clinical
ERAS in Autologous Breast Reconstruction: A Pilot RCT
common.study.values.description
"ERAS in Autologous Breast Reconstruction: A Pilot RCT"
Over 26,000 Canadian women are diagnosed with breast cancer each year and 1 in 3 patients undergo mastectomy. With an upward of 40% of breast cancer patients seeking post-mastectomy breast reconstruction (PMBR), there is a significant opportunity to improve the quality of perioperative care for breast reconstruction patients. Enhanced Recovery After Surgery (ERAS) is a multidisciplinary, multimodal, and evidence-based approach to perioperative care that safely reduces hospital length of stay and opioid use following colorectal surgery. ERAS recommendations have been proposed for women undergoing autologous PMBR who typically stay in hospital 4 to 5 days after surgery. However, the evidence to support ERAS in breast reconstruction is limited to observational studies compared to the numerous clinical trials in colorectal surgery. The goal of this study is to address this knowledge gap by evaluating the feasibility of conducting a RCT comparing ERAS to standard perioperative care.
common.study.values.location
participant.ui.study.affiliations-map.online-study.header-virtual
participant.ui.study.affiliations-map.online-study.text
participant.ui.study.affiliations-map.legend.locations participant.ui.study.affiliations-map.legend.selected
common.study.values.methods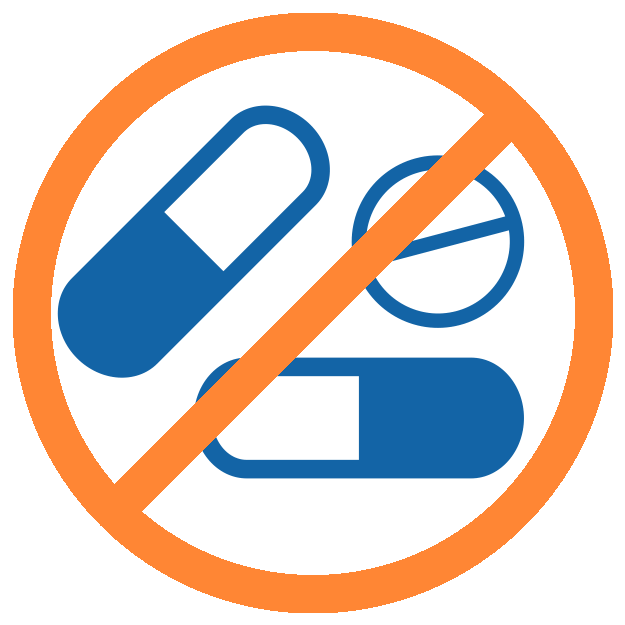 common.study.methods.has-drugs-no
common.study.methods.is-healthy-yes
ERAS pathway
See ERAS pathway arm description.
Standard Perioperative Care
See control arm description.
participant.views.study.view.additional
participant.views.study.view.scientific-title
Enhanced Recovery After Surgery in Autologous Breast Reconstruction: A Pilot Randomized Controlled Trial
common.study.values.clinical-trial-id
NCT04306003
participant.views.study.view.id
dPNRya