common.study.topics.clinical
Resilience Training for Law Enforcement Officers
common.study.values.description
"Mindfulness-Based Resilience Training for Aggression, Health, and Stress Among Law Enforcement Officers"
Law enforcement officers (LEOs) are exposed to significant stressors, elevating their risk for aggression and excessive use of force, as well as mental health consequences, including post-traumatic stress disorder, burnout, alcohol misuse, depression, and suicide. The proposed study will identify, optimize and refine best clinical and research practices across two sites to ensure success in a future multisite efficacy trial assessing preventative effects of Mindfulness-Based Resilience Training on physiological, behavioral, and psychological outcomes.
common.study.values.location
participant.ui.study.affiliations-map.online-study.header-virtual
participant.ui.study.affiliations-map.online-study.text
participant.ui.study.affiliations-map.legend.locations participant.ui.study.affiliations-map.legend.selected
common.study.values.methods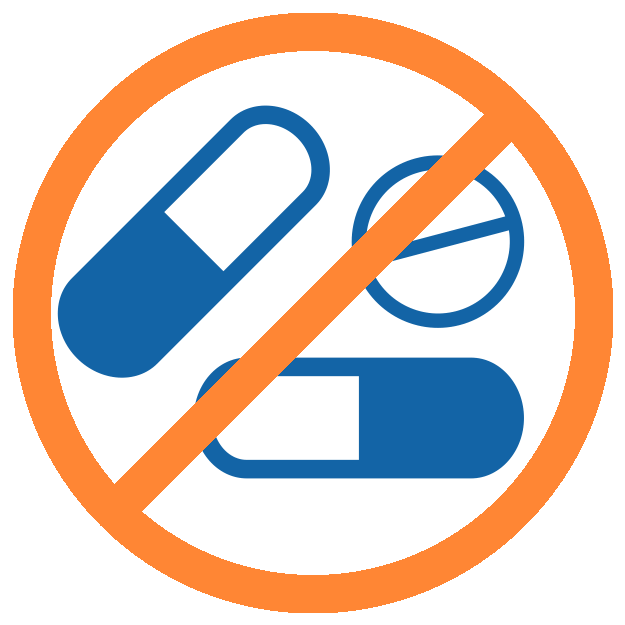 common.study.methods.has-drugs-no
common.study.methods.is-healthy-no
Behavioral - Mindfulness-Based Resilience Training
MBRT is an 8-week program combining training in standardized mindfulness practices targeting factors that facilitate resilience, CBT, and psychoeducation. It contains experiential and didactic exercises including body scan, sitting and walking meditation, mindful movement and discussions.
Behavioral - Stress Management Education
SME was designed as an active control condition for other Mindfulness-Based Intervention trials. SME uses a group-based didactic approach with modules on physiological and dietary effects of stress, time management, sleep physiology and insomnia, nutrition, exercise, stress hardiness, and factors mitigating impacts of stress.
participant.views.study.view.additional
participant.views.study.view.scientific-title
Mindfulness-Based Resilience Training for Aggression, Health, and Stress Among Law Enforcement Officers
common.study.values.clinical-trial-id
NCT03784846
participant.views.study.view.id
dPNrza