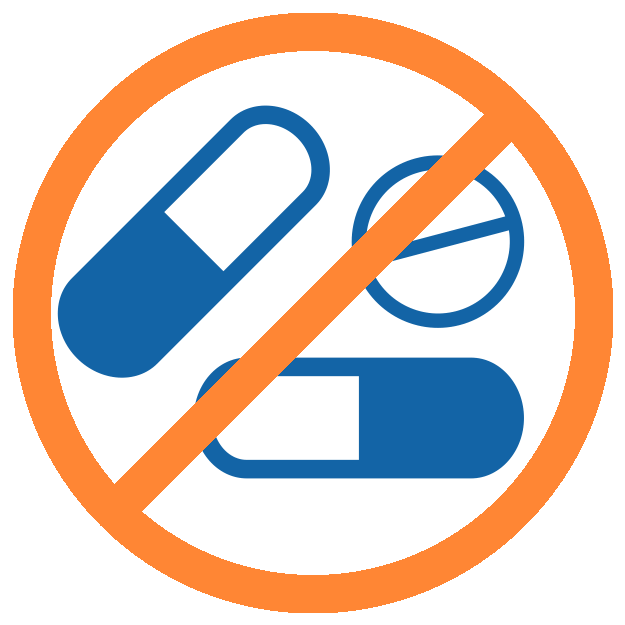 No pharmaceutical medication involved
Patients and healthy individuals accepted
Behavioral - Mindfulness-Based Resilience Training
MBRT is an 8-week program combining training in standardized mindfulness practices targeting factors that facilitate resilience, CBT, and psychoeducation. It contains experiential and didactic exercises including body scan, sitting and walking meditation, mindful movement and discussions.
Behavioral - Stress Management Education
SME was designed as an active control condition for other Mindfulness-Based Intervention trials. SME uses a group-based didactic approach with modules on physiological and dietary effects of stress, time management, sleep physiology and insomnia, nutrition, exercise, stress hardiness, and factors mitigating impacts of stress.