common.study.topics.clinical
Assessment in Patients with Interstitial Lung Diseases
common.study.values.description
"Integrated Radiographic and Metabolomics Risk Assessment in Patients With Interstitial Lung Diseases"
The purpose of this study is to find out if combining a state-of-the-art form imaging modality with metabolomics in different types of Interstitial Lung Diseases (ILD) patients compared to controls with chronic obstructive pulmonary disorder (COPD)/emphysema and healthy controls will be a better predictor of disease progression. ILD's are a group of chronic, progressive lung diseases. The most common ILD is idiopathic pulmonary fibrosis (IPF). Metabolomics provides a "snapshot" in time of all metabolites present in a biological sample such as whole blood, plasma, serum, urine, and many other specimens. The imaging procedure should take approximately 20 minutes. All study related collections of samples will be done in a single visit if possible. There are no direct benefits to participants. This is not a treatment study.
common.study.values.location
participant.ui.study.affiliations-map.online-study.header-virtual
participant.ui.study.affiliations-map.online-study.text
participant.ui.study.affiliations-map.legend.locations participant.ui.study.affiliations-map.legend.selected
common.study.values.methods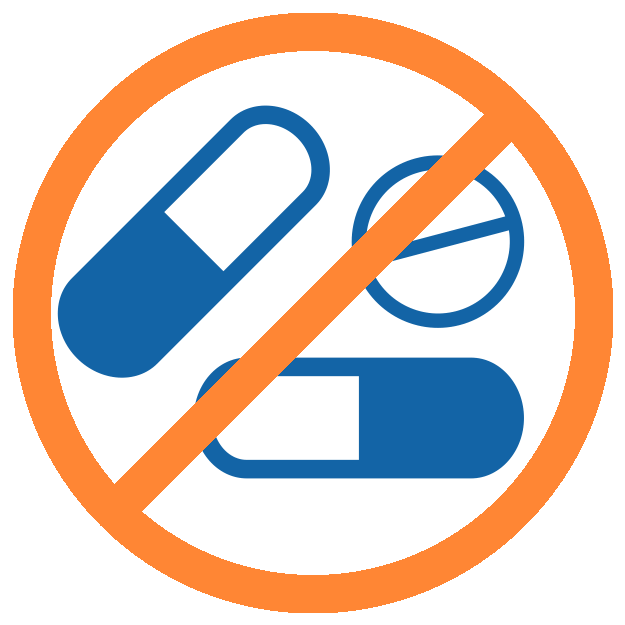 common.study.methods.has-drugs-no
common.study.methods.is-healthy-no
Device - CT-V
CT-V is a newer computed tomography scan which is more comprehensive and tracks movement of the lungs.
Metabolites
Metabolites are compounds which can be measured in biospecimens and may indicate a disease or biological process.
participant.views.study.view.additional
participant.views.study.view.scientific-title
Integrated Radiographic and Metabolomics Risk Assessment in Patients With Interstitial Lung Diseases
common.study.values.clinical-trial-id
NCT04119115
participant.views.study.view.id
dPNxwa