common.study.topics.clinical
Information on Bowel Preparation for Morning Colonoscopy
common.study.values.description
"Evaluation of Information on Bowel Preparation for Morning Colonoscopy"
Background: In randomized controlled trials, split-dose bowel preparation for colonoscopy has been shown to provide better bowel cleansing than day before bowel preparation. However, people who volunteer to be in clinical trials may be more adherent to a challenging bowel preparation regimen than people in the general community undergoing colonoscopy. This may be especially true for colonoscopies scheduled for the morning, when the later dose of the split-dose bowel preparation would be administered in the early morning hours. Hence the results of the available trials may not be applicable to patients undergoing morning colonoscopy in routine medical practices. Aims: To compare the effectiveness of mandatory split-dose bowel preparation to optional split-dose bowel preparation protocols for morning colonoscopies in a non-inferiority pragmatic trial. Anticipated results and significance: The study will produce a better understanding of the most effective approach to bowel preparation for early morning colonoscopies and suggest specific recommendations for colonoscopy practice.
common.study.values.location
participant.ui.study.affiliations-map.online-study.header-virtual
participant.ui.study.affiliations-map.online-study.text
participant.ui.study.affiliations-map.legend.locations participant.ui.study.affiliations-map.legend.selected
common.study.values.methods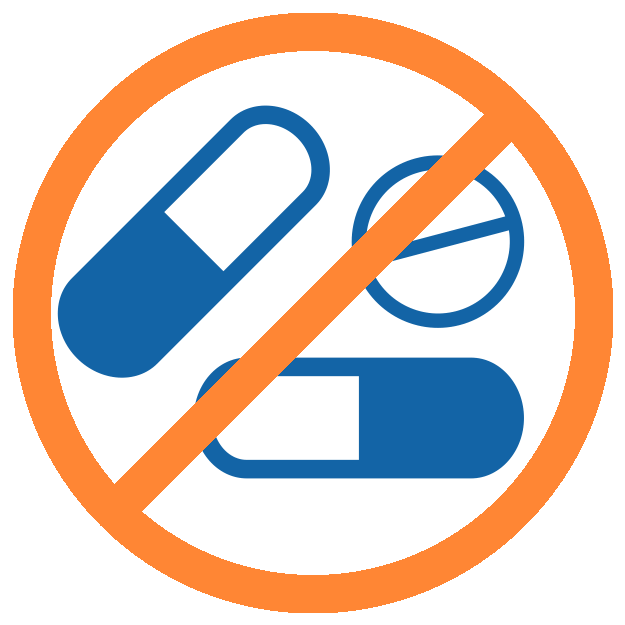 common.study.methods.has-drugs-no
common.study.methods.is-healthy-no
Mandatory Split bowel preparation
Intervention describes the standard of care patient split bowel preparation instructions as mandatory, instead of giving patient instructions with option of choice between split or day before bowel prep.
participant.views.study.view.additional
participant.views.study.view.scientific-title
Evaluation of Information Provided to Patients Provided About Bowel Preparation for Morning Colonoscopy
common.study.values.clinical-trial-id
NCT03650725
participant.views.study.view.id
dR6OKd