common.study.topics.clinical
Testing Different Modes of Cognitive Behavior Therapy
common.study.values.description
"Testing Different Modes of Cognitive Behavior Therapy"
The purpose of this study is to test a novel behavioral treatment - Adapted Cognitive-Behavior Therapy (ACBT) - against standard Cognitive Behavior Therapy (CBT). The goal of the study is to determine if ACBT confers improved outcomes for women with depression and low literacy. Depression is a serious women's health issue. According to the World Health Organization, depression is the leading cause of disability worldwide with females reporting symptoms of depression at almost twice the rate of males. This study will provide pilot data to enable us to determine the effect size needed to detect a between-groups change in depression scores. The overall impact of this study will be empirical support for a novel form of treatment for women with depression, who also may lack adequate literacy, educational, or cognitive ability required to benefit from standard CBT.
common.study.values.location
participant.ui.study.affiliations-map.online-study.header-virtual
participant.ui.study.affiliations-map.online-study.text
participant.ui.study.affiliations-map.legend.locations participant.ui.study.affiliations-map.legend.selected
common.study.values.methods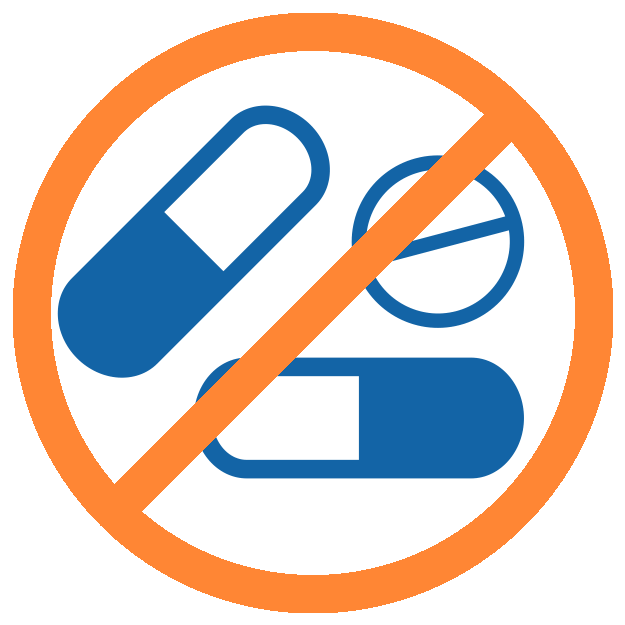 common.study.methods.has-drugs-no
common.study.methods.is-healthy-no
Behavioral - Adapted CBT
ACBT is derived from traditional CBT principles, but eliminates the text-heavy requirements. Traditional CBT incorporates the use of complex worksheets and a lengthy workbook, whereas ACBT replaces these skill learning activities with simpler, straightforward exercises that are practiced in session along with the therapist. This "real world" practice eliminates the need for reading and writing as part of CBT while simultaneously recapitulating how the patient would actually implement CBT procedu ...read more on ClinicalTrials.org
Behavioral - Standard CBT
CBT involves the therapist and client working to identify and change negative beliefs and thoughts, replacing them with more accurate and balanced thoughts. CBT for Depression will be conducted according to standard manuals and incorporate the use of a common workbook used within CBT sessions. As per standard practice, participants will be assigned worksheets from their workbook used both in session and as homework assignments.
participant.views.study.view.additional
participant.views.study.view.scientific-title
Testing Different Modes of Cognitive Behavior Therapy
common.study.values.clinical-trial-id
NCT04279028
participant.views.study.view.id
dR6Rzd