common.study.topics.clinical
Sleep Disordered Breathing in Marfan Syndrome
common.study.values.description
"Sleep Disordered Breathing in Marfan Syndrome: Susceptibility and Hemodynamics"
The main thrust of the research is based on evidence that 1) there is a higher prevalence of obstructive sleep apnea (OSA) in patients with Marfan syndrome (MFS) and 2) that there could be an association between OSA and aortic dissection, the main cause of morbidity and mortality in this patient subset. The increased prevalence is thought to be due to increased collapsibility of the upper airway but this has not been characterized physiologically. Also, it is thought that the hemodynamic stress associated with OSA may contribute to aortic disease in MFS. In this project therefore, the investigators will estimate the closing pressure of the upper airway in MFS patients to determine susceptibility. The investigators will also examine the hemodynamic responses in periods of obstructed breathing and explore the relationship between these responses and aortic vascular parameters in MFS.
common.study.values.location
participant.ui.study.affiliations-map.online-study.header-virtual
participant.ui.study.affiliations-map.online-study.text
participant.ui.study.affiliations-map.legend.locations participant.ui.study.affiliations-map.legend.selected
common.study.values.methods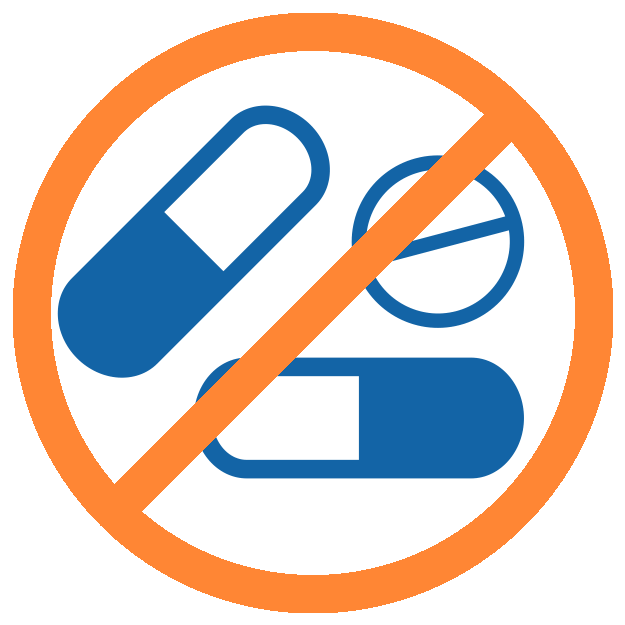 common.study.methods.has-drugs-no
common.study.methods.is-healthy-no
Device - CPAP
Continuous positive airway pressure (CPAP). Room air at pressures between 6-8 centimeters of water (cmH2O) delivered via heated humidified tubing and a nasal mask.
participant.views.study.view.additional
participant.views.study.view.scientific-title
Sleep Disordered Breathing in Marfan Syndrome: Susceptibility and Hemodynamics
common.study.values.clinical-trial-id
NCT03985657
participant.views.study.view.id
dR6VEd