common.study.topics.clinical
Peer to Peer Programs for Military Suicide Prevention
common.study.values.description
"Peer to Peer Programs for Military Suicide Prevention"
In the present project the investigators propose to test the efficacy of a peer to peer program entitled Airman's Edge. The Airman's Edge program plans to utilize peer mentors that will be trained in specialized skills designed to impact suicide risk at multiple levels of the military community without creating "extra duties" that increase workload and interfere with mission demands. Peer mentors will introduce primary prevention strategies to their units that target broad-based risk factors across the entire population (i.e., sleep disturbance, social support, meaning in life, firearm safety) with secondary prevention strategies that target individual-level risk factors (i.e., crisis response planning, firearm safety counseling). Peer mentors will complete a structured training process using existing curriculum and procedures that have been tested and refined within military groups. Peers mentors will also participate in monthly consultation calls with the investigative team to receive ongoing support, share resources and lessons learned, and address challenges and barriers to program implementation. The purpose of the Airman's Edge peer to peer program is to influence indicators of suicide risk among military personnel at two levels, group and individual, consistent with the program's hybrid design that combines group-based education and individual-level suicide prevention skills training. The hypotheses are therefore designed to examine outcomes and effects at multiple levels of the community, which could inform subsequent implementation and translational efforts. The following aims are proposed: Aim 1: To test the efficacy of a peer to peer program for the reduction of suicidal behavior among military personnel. Aim 2: To identify moderators and mediators of the peer to peer program's effects on suicidal behavior.
common.study.values.location
participant.ui.study.affiliations-map.online-study.header-virtual
participant.ui.study.affiliations-map.online-study.text
participant.ui.study.affiliations-map.legend.locations participant.ui.study.affiliations-map.legend.selected
common.study.values.methods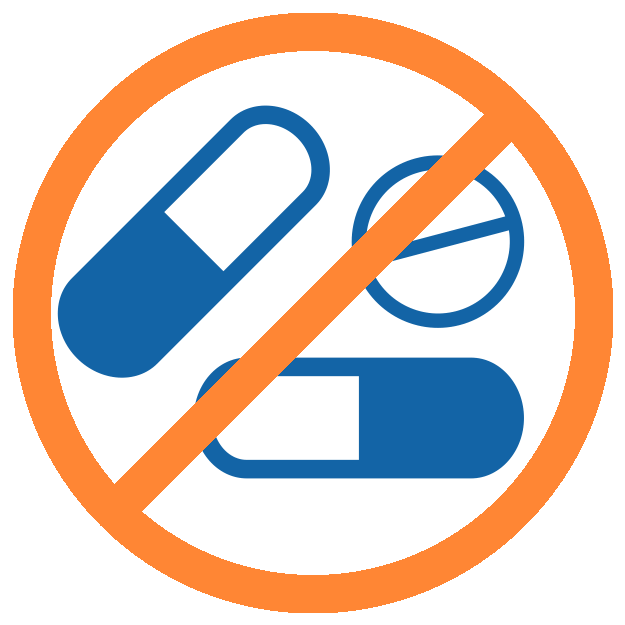 common.study.methods.has-drugs-no
common.study.methods.is-healthy-no
Behavioral - Peer to peer program intervention
Peer to peer suicide prevention program aimed at reducing suicide in a military population.
participant.views.study.view.additional
participant.views.study.view.scientific-title
Peer to Peer Programs for Military Suicide Prevention
common.study.values.clinical-trial-id
NCT04021758
participant.views.study.view.id
dwpN1e