common.study.topics.clinical
Empower Korean Families to End Smoking and Tobacco Exposure
common.study.values.description
"Empower Korean Families to End Tobacco Use & Smoking Exposure"
The goals of the study are to develop a culturally and linguistically appropriate intervention to promote smoking cessation and reduce secondhand smoke exposure for Korean Americans using a family-based intervention approach targeting Korean Americans ages 18 and above in the greater San Francisco Bay Area, CA, and to evaluate efficacy of the proposed intervention. The study is a randomized control trial targeting a total of 8 lay health workers (LHW) and 48 dyads of a daily smoker and a partner who will attend intervention sessions together. The research question is: Can a family-based lay health worker outreach intervention promote smoking cessation and reduce SHS exposure among Korean Americans?
common.study.values.location
participant.ui.study.affiliations-map.online-study.header-virtual
participant.ui.study.affiliations-map.online-study.text
participant.ui.study.affiliations-map.legend.locations participant.ui.study.affiliations-map.legend.selected
common.study.values.methods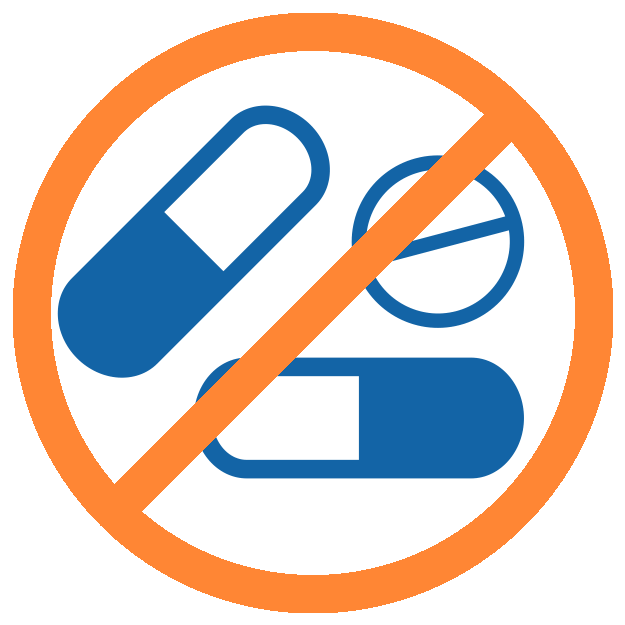 common.study.methods.has-drugs-no
common.study.methods.is-healthy-no
Behavioral - Tobacco
Quit Smoking For a Healthy Family - This is a family-based psycho-education intervention using lay health worker (LHW) outreach. LHW will be trained to recruit smoke-family dyads and provide education and information about tobacco and health, and smoking cessation resources through 2 small-group education sessions and 2 individual phone calls over a 2-month period.
Behavioral - Healthy Living
In this comparison arm, participants will receive the same number of contacts on the same schedule and in the same format (2 small group sessions and 2 telephone calls). The comparison LHWs will receive training about "Healthy Living" focusing on nutrition and physical activity education. Participants will also receive the Smoking Cessation Resource Handout.
participant.views.study.view.additional
participant.views.study.view.scientific-title
Empower Korean Families to End Tobacco Use & Smoking Exposure
common.study.values.clinical-trial-id
NCT04079569
participant.views.study.view.id
dyPNPb