common.study.topics.clinical
A Precision Medicine Approach to Concussion Rehabilitation
common.study.values.description
"Behavioral Profile Matching: A Precision Medicine Approach to Concussion Rehabilitation"
At least 1 in 5 people who sustain a concussion will have persistent symptoms and difficulties with daily activities. The researchers have identified two unhelpful coping styles following a concussion - avoidance and endurance. Individuals who engage in avoidance behavior may benefit from a different type of treatment than those who engage in endurance behavior. The researchers will evaluate whether assigning individuals to a specific psychologically-informed treatment tailored to their coping style is practical, acceptable, and beneficial for their recovery.
common.study.values.location
participant.ui.study.affiliations-map.online-study.header-virtual
participant.ui.study.affiliations-map.online-study.text
participant.ui.study.affiliations-map.legend.locations participant.ui.study.affiliations-map.legend.selected
common.study.values.methods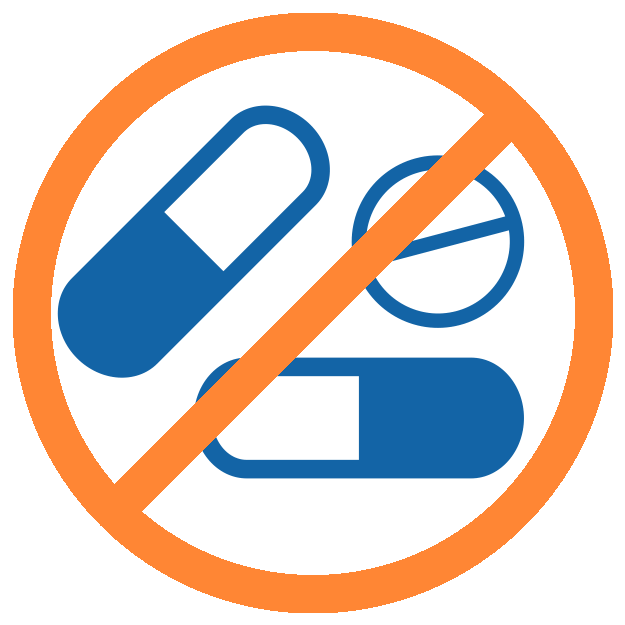 common.study.methods.has-drugs-no
common.study.methods.is-healthy-no
Behavioral - Graded exposure therapy
Gradually increased contact with avoided sensory stimuli (e.g., light, noise, movement) and activities (e.g., mental exertion, physical exercise, stressful activities) in order to increase tolerance.
Behavioral - Pacing + mindfulness
Shifting from symptom-contingent to time-contingent activity stopping rules, minimizing activity level peaks (excessive endurance behavior) and valleys (prolonged periods of recuperative rest) to improve overall functioning.
participant.views.study.view.additional
participant.views.study.view.scientific-title
Behavioral Profile Matching: A Precision Medicine Approach to Concussion Rehabilitation
common.study.values.clinical-trial-id
NCT03972579
participant.views.study.view.id
e0R75b