common.study.topics.clinical
Prostasomes as Diagnostic Tool for Prostate Cancer Detection
common.study.values.description
"Prostasomes as Diagnostic Tool for Prostate Cancer Detection"
Prostate cancer is the most frequently diagnosed cancer among men over 50 years old in Western societies, with an incidence that is steadily increasing in most countries. The current, most commonly used biomarker for prostate cancer is prostate specific antigen (PSA), which has well known limitations in accuracy and requires additional testing. However, prostate cancer cells secrete exosomes, also known as prostasomes, which are only detectable in the blood of prostate cancer patients. The presence of prostasomes in the blood is in itself a prostate cancer diagnosis. However, the assay that has been designed for the purification of prostasomes requires additional testing for evaluating its robustness and usefulness in the clinical setting. Additionally, the evaluation of the cargo of the purified prostasomes may provide more information on the nature of the prostate cancer, which may help develop a molecular assay for a prostate cancer liquid biopsy rather than a tissue biopsy. Therefore, the purpose of this study is two-fold: a validation phase where the purification of prostasomes will be tested on plasma collected from prostate cancer patients and a molecular testing phase where the contents of the purified prostasomes will be evaluated on their ability to determine the grade of the prostate tumors.
common.study.values.location
participant.ui.study.affiliations-map.online-study.header-virtual
participant.ui.study.affiliations-map.online-study.text
participant.ui.study.affiliations-map.legend.locations participant.ui.study.affiliations-map.legend.selected
common.study.values.methods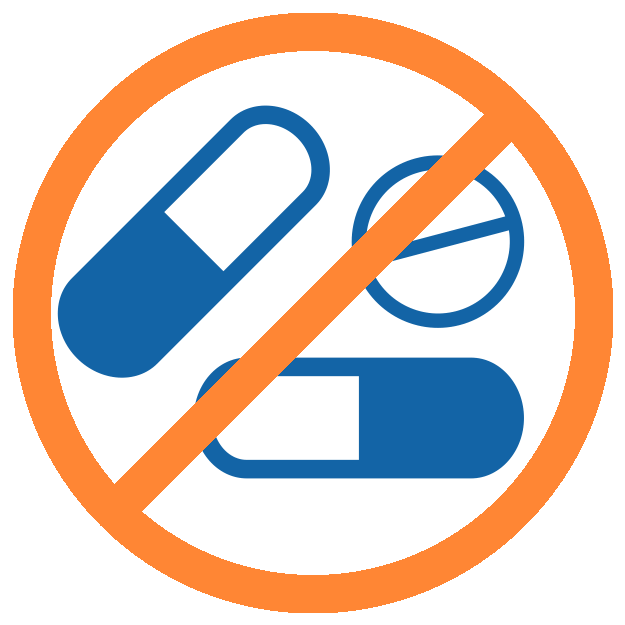 common.study.methods.has-drugs-no
common.study.methods.is-healthy-no
Diagnostic Test - Genetic analysis for the detection of prostasomes
Whole blood will be collected and processed within 2 hours. Samples will be brought to Hackensack University Medical Center and will be centrifuged. The plasma samples will be tested for presence of prostasomes using the ExoPLA (Exosome in situ Proximity Ligation Assay) assay and the prostasomes will be purified for further miRNA sequencing.
participant.views.study.view.additional
participant.views.study.view.scientific-title
Quantification and Purification of Circulating Prostasomes as Diagnostic Tool for Prostate Cancer Detection
common.study.values.clinical-trial-id
NCT03694483
participant.views.study.view.id
e1wGRb