common.study.topics.clinical
Non-Diabetic Kidney Failure Research Biorepository
common.study.values.description
"Duke ApoL1 Nephropathy Biorepository"
The Duke ApoL1 Nephropathy Biorepository aims to address needs within non-diabetic kidney failure research by utilizing existing and, when necessary, developing new infrastructure to support the consent of patients and the collection of dedicated samples for ApoL1 Nephropathy biorepository. The mutations in ApoL1 gene that are strongly associated with kidney disease are only present in individuals of recent African ancestry (i.e., black people). Caucasians do not have these ApoL1 mutations nor the associated kidney disease. Therefore, majority of subjects recruited for this study will be self-identified African Americans, Afro-Caribbean and other black individual. Study subjects will include individuals with end stage kidney disease and those without any clinical evidence of kidney disease. Additionally, healthy black adults with no known history of kidney disease will be recruited as controls in this study because they are the only group that can fill this role.
common.study.values.location
participant.ui.study.affiliations-map.online-study.header-virtual
participant.ui.study.affiliations-map.online-study.text
participant.ui.study.affiliations-map.legend.locations participant.ui.study.affiliations-map.legend.selected
common.study.values.methods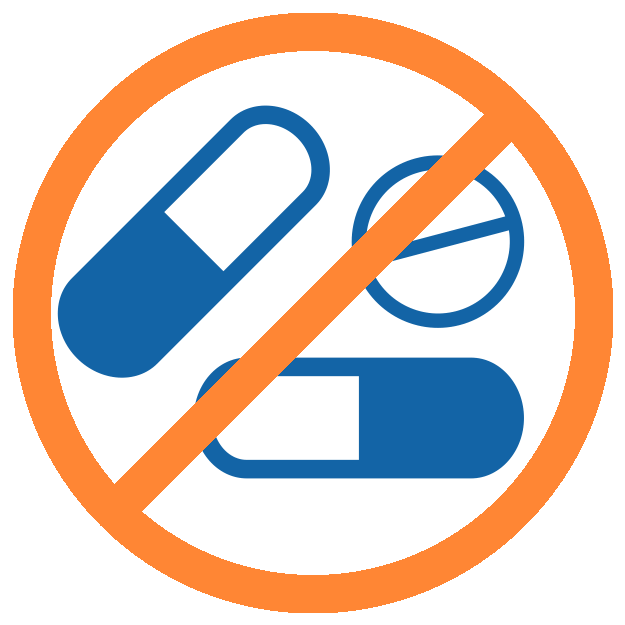 common.study.methods.has-drugs-no
common.study.methods.is-healthy-no
Biorepository
To collect and store biological samples (whole blood and urine), along with relevant medical information, from adult inpatients and outpatients. Buffy coats will also be received from H3Africa Kidney Disease Research Network.
participant.views.study.view.additional
participant.views.study.view.scientific-title
Duke ApoL1 Nephropathy Biorepository
common.study.values.clinical-trial-id
NCT04160507
participant.views.study.view.id
e1wJjb