common.study.topics.clinical
HoloLens: An Objective Alternative to the Operator's Memory
common.study.values.description
"HoloLens: an Objective Alternative to the Operator's Memory"
Neuraxial anesthesia has traditionally been a 'blind' technique relying on users' feel and skill, both are subjective, lack complete accuracy and influenced by patient's physique variations that are quite challenging, and lead to patient morbidity, infection, and nerve injury. The ultrasound(US) use allows real-time views of needle position thereby achieving higher success rates, fewer complications, and reduced patient discomfort. While US guidance for neuraxial procedures is popular, it is still relatively uncommon due to technical and anatomical challenges. The study investigators have created an innovative methodology to use with HoloLens, an augmented reality tool, to provide an accurate live road map for the needle path hidden under the patient's skin. This see-through model is an objective alternative to the user's memory for direct visualization of the needle virtual trajectory as it passed through the tissue and towards the 3D printed bone. Also, this model may have a variety uses in anesthesia.
common.study.values.location
participant.ui.study.affiliations-map.online-study.header-virtual
participant.ui.study.affiliations-map.online-study.text
participant.ui.study.affiliations-map.legend.locations participant.ui.study.affiliations-map.legend.selected
common.study.values.methods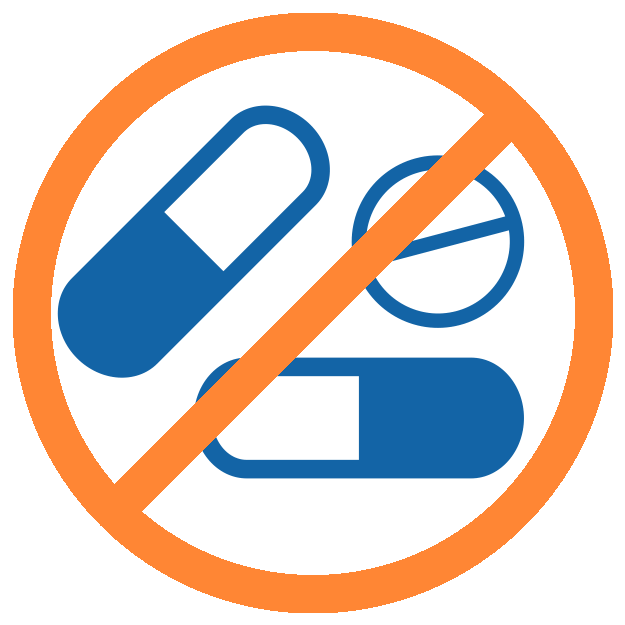 common.study.methods.has-drugs-no
common.study.methods.is-healthy-no
Device - HoloLens-guided epidural
To determine whether using the HoloLens tool increases the success of epidural insertion.
US-guided epidural
traditional thoracic epidural procedure
participant.views.study.view.additional
participant.views.study.view.scientific-title
Using Augmented Reality to 3D Map Needle Pathways in Real Time to Enhance Neuraxial Anesthesia
common.study.values.clinical-trial-id
NCT04028284
participant.views.study.view.id
e1wOVb