common.study.topics.clinical
Weight Across the Pregnancy and Postpartum Period
common.study.values.description
"Promoting Healthy Weight Across the Pregnancy and Postpartum Period"
This project evaluates the effectiveness of an evidence-based intervention (HEALTH-P2) to prevent excessive weight gain from pregnancy through 12 months postpartum when disseminated and implemented in real-world settings, through Parents as Teachers. To enhance the impact of HEALTH-P2, the study also evaluates implementation outcomes from the training curriculum (implementation strategy) and external validity when HEALTH-P2 is implemented within this national home visiting organization. This partnership has potential for significant impact on obesity and chronic diseases such as cardiovascular disease and diabetes.
common.study.values.location
participant.ui.study.affiliations-map.online-study.header-virtual
participant.ui.study.affiliations-map.online-study.text
participant.ui.study.affiliations-map.legend.locations participant.ui.study.affiliations-map.legend.selected
common.study.values.methods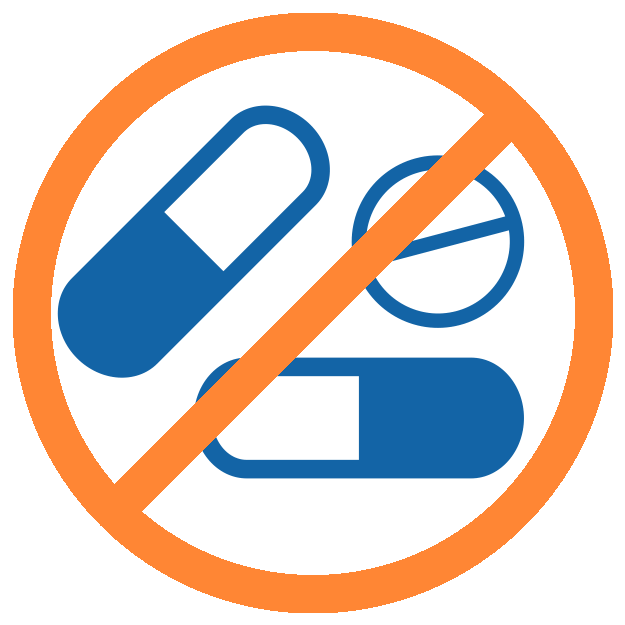 common.study.methods.has-drugs-no
common.study.methods.is-healthy-no
Behavioral - HEALTH-P2
The HEALTH-P2 curriculum includes evidence based lifestyle change strategies to prevent excess gestational weight gain and postpartum weight retention embedded within and delivered as part of home visits.
Behavioral - Usual Care
The Foundational (usual care) curriculum uses a strength-based, solution-focused model to provide parents with child development knowledge and parenting support, empowering parents as their child's first and most influential teacher.
participant.views.study.view.additional
participant.views.study.view.scientific-title
Promoting Healthy Weight Across the Pregnancy and Postpartum Period Through Dissemination of an Evidence Based Intervention
common.study.values.clinical-trial-id
NCT04253977
participant.views.study.view.id
e5ymZe