common.study.topics.clinical
HIV Pre-Exposure Prophylaxis (PrEP) in Methamphetamine Users
common.study.values.description
"Interventions to Improve the HIV PrEP Cascade Among Methamphetamine Users"
Despite increasing knowledge about and use of PrEP nationally, HIV continues to have disproportionate impact among cisgender men and transgender persons who have sex with men and transgender persons (MSM/TG), with methamphetamine (meth)-users being at particularly high risk. Building on their preliminary work, the investigators will pilot text messaging and peer navigation interventions to support PrEP use among meth-using MSM/TG with potential to be cost-effective, scalable, and easily adaptable.
common.study.values.location
participant.ui.study.affiliations-map.online-study.header-virtual
participant.ui.study.affiliations-map.online-study.text
participant.ui.study.affiliations-map.legend.locations participant.ui.study.affiliations-map.legend.selected
common.study.values.methods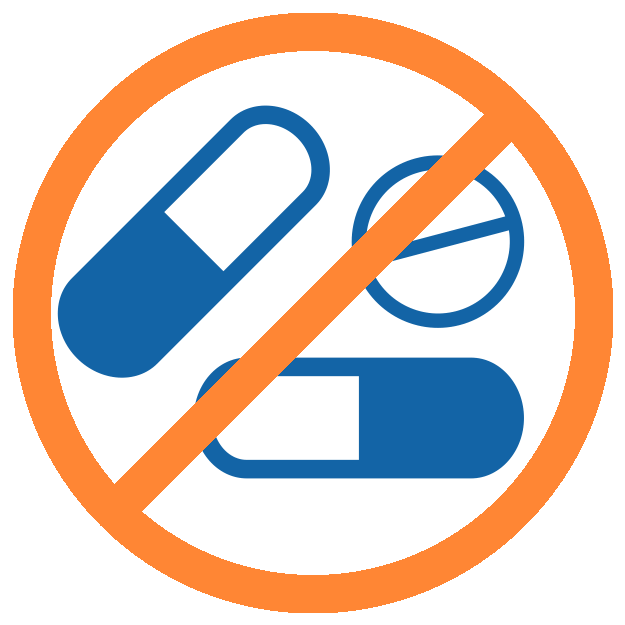 common.study.methods.has-drugs-no
common.study.methods.is-healthy-no
Behavioral - Text Messaging
The text messaging intervention will send three text messages per day from a library. One will be a reminder to take PrEP, one will include PrEP information, and the third will have the content of the participant's choosing from categories of harm reduction messages and health information. Participants will also select the time period to receive these texts.
Behavioral - Peer Navigation
The peer navigation intervention will provide support from a peer that is responsive to a participant's individualized needs. Peer support may include phone call reminders, help refilling PrEP prescriptions, transit assistance, or other referrals.
participant.views.study.view.additional
participant.views.study.view.scientific-title
Interventions to Improve the HIV PrEP Cascade Among Methamphetamine Users
common.study.values.clinical-trial-id
NCT03584282
participant.views.study.view.id
e7331e