common.study.topics.clinical
Flu Vaccine
common.study.values.description
"Mucosal and Systemic Immunity After Viral Challenge of Healthy Volunteers Vaccinated With Inactivated Influenza Vaccine Via the Intranasal Versus Intramuscular Route"
Background: Influenza (flu) is a contagious respiratory virus that makes humans sick. Usually its symptoms are mild, but they can be dangerous. Researchers want to see if one way of giving the flu vaccine is more effective than another. Objective: To compare the body s ability to fight infection when a flu vaccine is given in the nose versus the arm. Eligibility: Healthy, nonsmoking adults ages 18 55. They must be willing to stay in isolation for at least 9 days. They must not have had the flu vaccine since September 1, 2018. Design: Participants must be willing to use birth control or abstinence from visit 1 until 8 weeks after getting the flu virus. Participants will have at least 3 clinic visits over about a month. Visits may include: Medical history Physical exam Blood and urine tests Nasal samples collected Heart and lung function tests At the first visit, participants will get either: Flu vaccine as injection in an arm muscle plus salt water sprays in the nose OR flu vaccine as sprays in the nose plus salt water injection in an arm Within the next few months, participants will stay in an isolation room for at least 9 days. They will be with up to 20 participants. Those who test positive for recreational drugs will leave the study. Participants will: Repeat study tests Answer questions about flu symptoms Have the flu virus sprayed into their nose once Be monitored by a medical team Participants will have at least 2 follow-up visits and repeat study tests.
common.study.values.location
participant.ui.study.affiliations-map.online-study.header-virtual
participant.ui.study.affiliations-map.online-study.text
participant.ui.study.affiliations-map.legend.locations participant.ui.study.affiliations-map.legend.selected
common.study.values.methods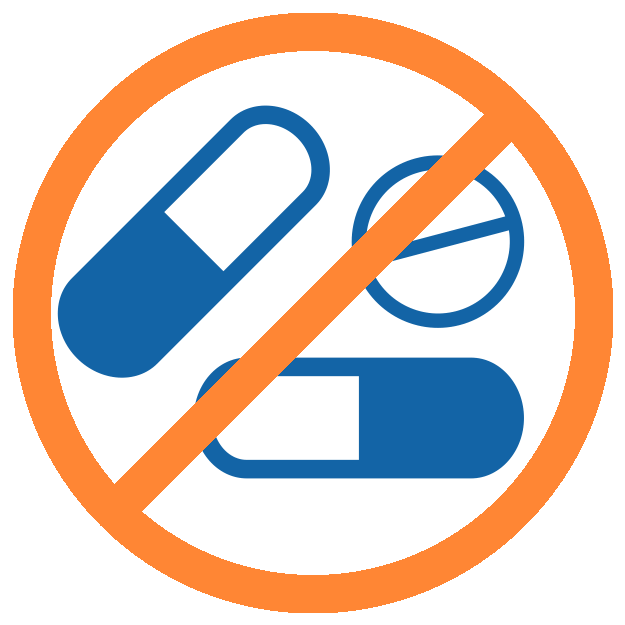 common.study.methods.has-drugs-no
common.study.methods.is-healthy-no
Biological - Flucelvax
Cohort 1 will receive IM quadrivalent IIV (Flucelvax ) at the standard dose of 15 micrograms HA per strain (60 micrograms HA total).
Human Challenge virus
A dose of 10 to the 7th power 50% tissue culture infective dose (TCID50) of human challenge virus will be administered intranasally to all participants using a nasal sprayer.
participant.views.study.view.additional
participant.views.study.view.scientific-title
Mucosal Correlates of Protection After Influenza Viral Challenge of Vaccinated and Unvaccinated Healthy Volunteers
common.study.values.clinical-trial-id
NCT03845231
participant.views.study.view.id
e73y8e