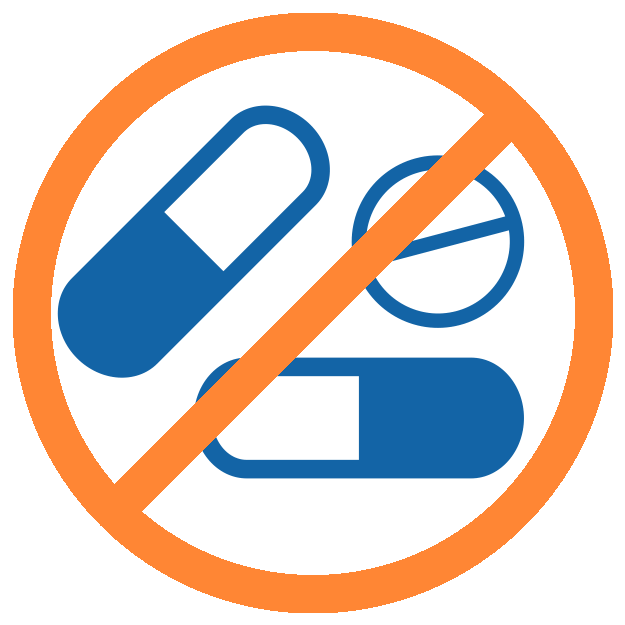 No pharmaceutical medication involved
Patients and healthy individuals accepted
Behavioral - BAC feedback/warning
Participants will receive a warning when their BAC reaches a set limit. The cutpoint for this warning is not disclosed but is well below the legal limit for driving. Warning will notify them that their results indicate it is not safe for them to drive.
Behavioral - No BAC feedback/warning
Participants will receive no information on their current intoxication and will be asked to report less information on their driving decisions.