common.study.topics.clinical
Mindfulness, Mobile Cell Use, and Wellbeing
common.study.values.description
"Stress-physiology Coherence, Interoception, and Well-being Following Mindfulness Training or Tracking Time Spent on Mobile Device"
Chronic stress has been shown to impact long-term emotional and physical health. When nearly three-quarters of Americans report stress at levels that exceed what they consider healthy, there is a desperate need to understand factors that contribute to effective stress regulation. This work seeks to develop a measure tied to awareness and acceptance of stress that has shown promise as a predictor of multiple markers of mental and physical well-being, understand how it relates to awareness of the body, and explore whether it can be trained to alleviate suffering and promote well-being. This study aims to 1) Conceptually replicate and extend previous findings linking greater stress-physiology coherence to higher well-being. 2) Assess whether awareness of physiology is associated with stress-physiology coherence. 3) Explore whether stress-physiology coherence can be trained through a brief mindfulness training intervention.
common.study.values.location
participant.ui.study.affiliations-map.online-study.header-virtual
participant.ui.study.affiliations-map.online-study.text
participant.ui.study.affiliations-map.legend.locations participant.ui.study.affiliations-map.legend.selected
common.study.values.methods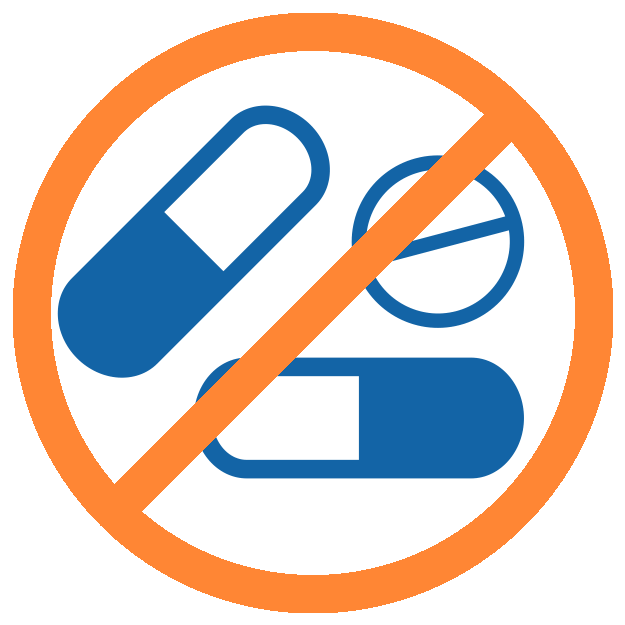 common.study.methods.has-drugs-no
common.study.methods.is-healthy-no
Behavioral - Mindfulness training
Brief audio recordings discussing mindfulness or guided mindfulness practices.
Behavioral - Tracking time spent on mobile device
Participants will record each day how much time they estimate they spent on their smart phone in the past 24 hours.
participant.views.study.view.additional
participant.views.study.view.scientific-title
Is Knowing the Body Knowing the Mind? Stress-physiology Coherence, Interoception, and Mindfulness
common.study.values.clinical-trial-id
NCT04125758
participant.views.study.view.id
e9rKxa