common.study.topics.online
Trans* birthing experiences: Making meaning of gender and gendered experiences
common.study.values.description
"I am seeking to understand how non-female gestational parents make meaning of their gender and gendered experiences during the childbearing year."
This is qualitative study using a psychoanalytic case study methodology. This study seeks to deepen and expand our understanding of how a person negotiates the intersection of body, gender, and culture when the person's embodied activity is assigned gendered meanings that are inconsistent with their gender identity. Additionally, I want to understand how individuals themselves construct their gender identities and gendered experiences.
common.study.values.location
participant.ui.study.affiliations-map.online-study.header
participant.ui.study.affiliations-map.online-study.text
common.study.values.methods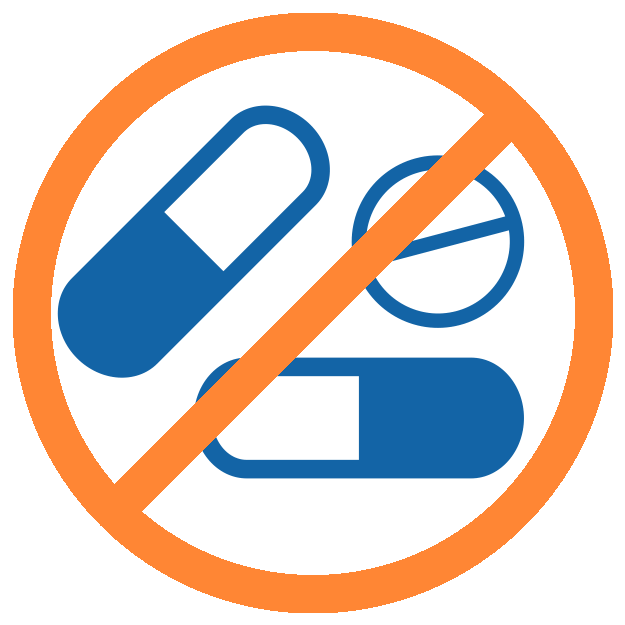 common.study.methods.has-drugs-no
common.study.methods.is-healthy-no
Interviews
Each participant will engage in 5 hourlong interviews with the researcher, who is a licensed and practicing clinical social worker specializing in work with queer and trans* folx. Interviews will be conducted on a secure video-conferencing platform.
participant.views.study.view.additional
participant.views.study.view.scientific-title
Gender and gendered experiences in the pregnancies of non-female gestational parents
participant.views.study.view.id
e9rx8a