common.study.topics.clinical
Cognition Test in Depression
common.study.values.description
"Validation Study: Mobile DSST on Cognition in Adults With MDD"
Objectives The primary objective of this study is to determine the convergent validity of the mobile DSST application with the pencil and paper version of the DSST. Design and Outcomes This study will be performed by the Brain and Cognition Discovery Foundation (BCDF). The BCDF is an organization based in Toronto, Ontario, Canada led by Dr. Roger S. McIntyre. Membership of the BCDF has developed and validated rating scales and metrics for adults with mood disorders for over 10 years. A member of the BCDF provides diagnoses and treatment for adults (age 18-65) with mood disorders and provides clinical care to the largest catchment area in Canada. The BCDF conducts clinical research according to the International Conference on Harmonization, Declaration of Helsinki, and Good Clinical Practice (GCP) guidelines. The study will be approved by the community Research Ethics Board. Thirty adults (18-65) with DSM-5 MDD will be enrolled at the BCDF Toronto, Ontario. All subjects will have their diagnosis ascertained clinically and confirmed by Mini International Neuropsychiatric Interview Version 5.0 (M.I.N.I.). At baseline, data will be collected from all participants and will include demographics, comorbidities, medication history and concurrent medications. All subjects will be assessed symptomatically with the Montgomery and Asberg Depression Rating Scale (MADRS) as well as the Hamilton Anxiety Rating Scale (HAM-A), Snaith Hamilton Pleasure Scale (SHAPS) for anhedonia, as well as the paper and pencil version of the DSST at baseline and end of study (Day 7). The DSST has been normed on the sex, age and gender. These norms will be used as reference. All subjects will complete the pencil and paper version of the DSST and complete the mobile app-based version of the DSST. Sample Size and Population This is a small validation study of 30 subjects. Subjects diagnosed with major depressive disorder will be eligible for participation in this study.
common.study.values.location
participant.ui.study.affiliations-map.online-study.header-virtual
participant.ui.study.affiliations-map.online-study.text
participant.ui.study.affiliations-map.legend.locations participant.ui.study.affiliations-map.legend.selected
common.study.values.methods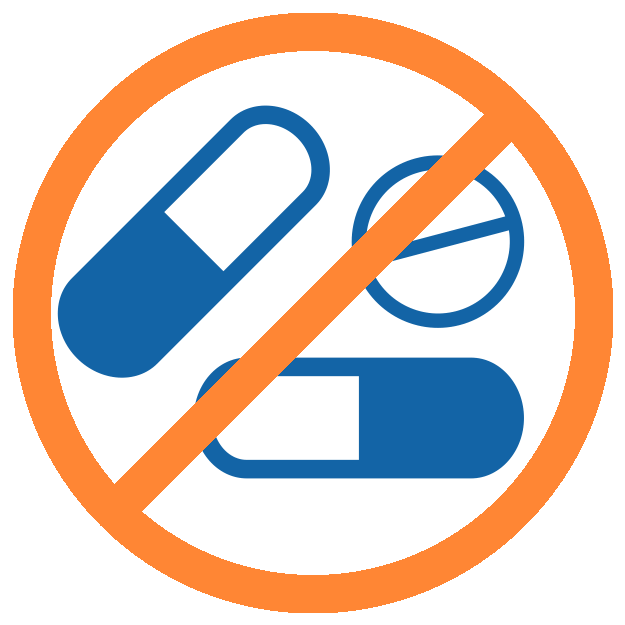 common.study.methods.has-drugs-no
common.study.methods.is-healthy-yes
Pen and Paper Digit Symbol Substitution Test (DSST)
The DSST is a paper-and-pencil cognitive test presented on a single sheet of paper that requires a subject to match symbols to numbers according to a key located on the top of the page. The subject copies the symbol into spaces below a row of numbers. The number of correct symbols within the allowed time, usually 90 to 120 seconds, constitutes the score.
Electronic Digit Symbol Substitution Test (DSST)- (a.k.a. Codebreaker)
Code breaker is the mobile/electronic version of the pen and paper DSST which is capable of identifying deficits in the domains of executive function, processing speed and attention/concentration, and takes 2 minutes to complete. Six symbols are numbered consecutively. Users are presented with a series of numbers that they must then match with the correct corresponding symbol as quickly as possible. Users are scored on speed and accuracy.
participant.views.study.view.additional
participant.views.study.view.scientific-title
A Validation Study of a Mobile Phone Digit Symbol Substitution Test Application for Cognition in Adults With Major Depressive Disorder
common.study.values.clinical-trial-id
NCT03999567
participant.views.study.view.id
eERLga