common.study.topics.clinical
Cannabis Abstinence and Depression
common.study.values.description
"Effects of Cannabis Abstinence on Symptoms and Cognition in Depression"
The objective of this study is to assess the changes in symptoms and cognition that occur after a 28-day abstinence period in patients with comorbid Cannabis Use Disorder (CUD) and Major Depression (MDD). This study employs a 28-day abstinence paradigm a total of 8 visits to the CAMH Russell site (screening, training, baseline, week 1, week 2, week 3, week 4, follow-up). Participants should be between the ages of 18-55, meet criteria for moderate depression and CUD, be non-treatment seeking, and be on a stable dose of antidepressant medication. The study visits will take up a total of approximately 22.5 hours with compensation for time provided. These visits will involve multiple clinical, substance use, and cognitive assessments. Abstinence will be maintained by weekly behavioural coaching sessions and contingency reinforcement.
common.study.values.location
participant.ui.study.affiliations-map.online-study.header-virtual
participant.ui.study.affiliations-map.online-study.text
participant.ui.study.affiliations-map.legend.locations participant.ui.study.affiliations-map.legend.selected
common.study.values.methods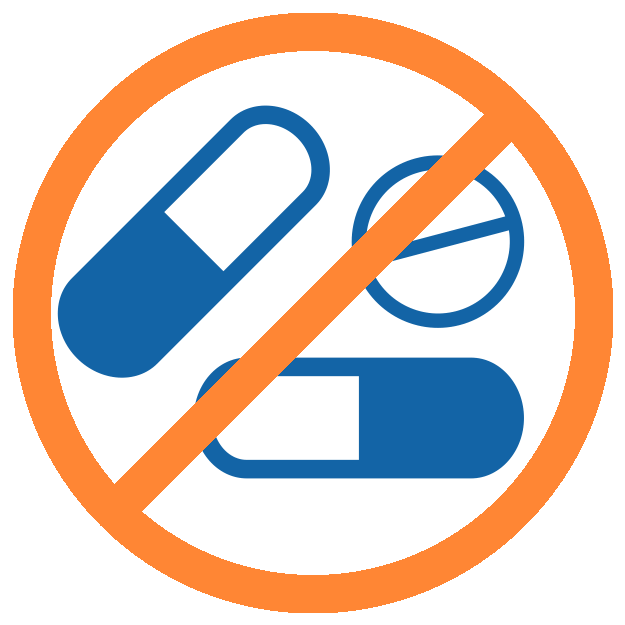 common.study.methods.has-drugs-no
common.study.methods.is-healthy-yes
Behavioral - Weekly Behavioral Coaching Session
The participants will be provided with a 20-minute individual behavioral support session weekly for 4 weeks (28 days of abstinence), designed to provide them with tools and techniques to manage the craving and withdrawal symptoms that occur with cessation.
Behavioral - Contingency Management
If the participant's weekly abstinence is successful as determined by the urine results on day 28, the participant will receive an additional $300.00 cash bonus on top of their hourly $10 compensation for attending all visits. We predict that this cash bonus is enough incentive to allow for the behavioural change of abstinence in this patient population.
participant.views.study.view.additional
participant.views.study.view.scientific-title
Effects of Extended Cannabis Abstinence on Symptoms and Cognition in Depressed Individuals
common.study.values.clinical-trial-id
NCT03624933
participant.views.study.view.id
eERlYa