common.study.topics.clinical
Fitness Training Using WBEMS Among Individuals with SCI
common.study.values.description
"Fitness Training Using WBEMS Among Individuals With SCI"
Up to 15 individuals living with chronic SCI will be recruited for this study. Each participant will complete an initial clinical assessment before starting a 10-week training program. The training program will consist of three 45-minute Whole-Body Electrical Muscle Stimulation (WBEMS)-augmented exercise training sessions for 10 weeks. At each training session, all adverse events (pain, redness, injury, etc.) will be recorded along with participants' comments concerning comfort (i.e. Objective 1). We hypothesize that the use of a WBEMS will result in no serious adverse effect during and following the training sessions and that it will take less than 10 minutes to don and doff the suit. At the fifth session, after participants have had the opportunity to become familiar with the WBEMS intervention, the immediate effects of the intervention on physiological responses will be assessed (i.e. Objective 2). It is hypothesized that during a single training session consisting of WBEMS and exercise, physiological responses and energy expenditure (EE) will be significantly improved in participants with SCI compared to a training session consisting solely of exercises without WBEMS. At the end of the training program, participants will complete the final clinical assessment to evaluate the therapeutic benefit of the WBEMS-augmented exercise intervention (i.e. Objective 3). Three months after the end of the training program, the participants will be asked to complete a semi-structured interview and questionnaire to evaluate the perceived benefits of the training program (i.e. Objective 3).It is also hypothesized that participants will perceive benefits of the 10-week training program such as decreased spasticity, increased energy and improved mood.
common.study.values.location
participant.ui.study.affiliations-map.online-study.header-virtual
participant.ui.study.affiliations-map.online-study.text
participant.ui.study.affiliations-map.legend.locations participant.ui.study.affiliations-map.legend.selected
common.study.values.methods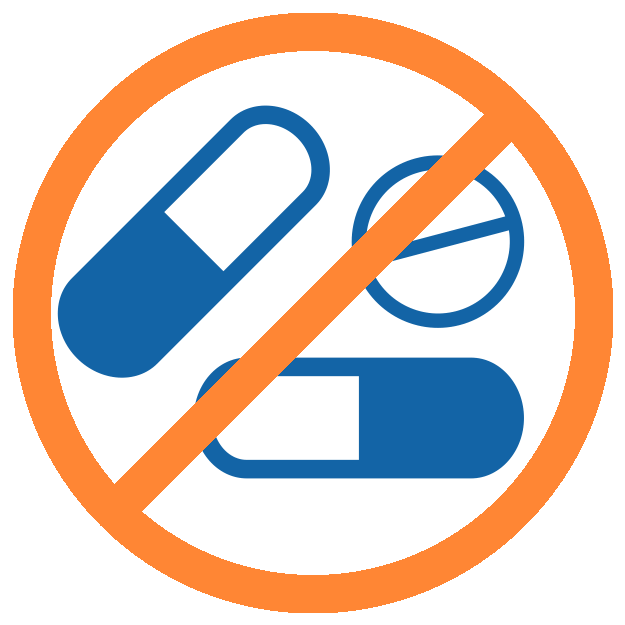 common.study.methods.has-drugs-no
common.study.methods.is-healthy-yes
StimaWell®EMS
The StimaWell®EMS device is a 12-channel medium-frequency device with modulated low frequency using a high-tech stimulation suit for the trunk and strap electrodes for the arms and legs allowing whole-body stimulation. The device has 70 preprogramed training programs based on goals (e.g., strengthening, endurance training, aerobic training).
participant.views.study.view.additional
participant.views.study.view.scientific-title
Physical Fitness Training Using Whole-Body Electrical Muscle Stimulation Among Individuals Living With Chronic Spinal Cord Injury
common.study.values.clinical-trial-id
NCT04307017
participant.views.study.view.id
eVO1Ba