common.study.topics.clinical
Dry Needling on Post-Concussion Syndrome
common.study.values.description
"The Immediate Effects of Dry Needling on Post-concussion Syndrome"
In about 15% of adult concussion cases, symptoms last longer than 2 weeks and can largely impact the individual's ability to work, be physically active and participate in everyday life. These symptoms are often partially related to unresolved neck muscle tightness and other neck-related symptoms. Dry needling is a technique that uses acupuncture needles to release muscle knots, decrease neck muscle tightness and decrease neck pain. As far as the investigators are aware, there have been no studies looking at the effects of dry needling on symptoms of chronic concussion. This study will compare the effects of dry needling to traditional hands-on physiotherapy treatment of the neck for concussion-related symptoms. Participants with chronic concussion symptoms will receive either dry needling, hands-on manual physiotherapy or both. Concussion symptoms, symptom severity, neck range of motion and pain with pressure over neck muscles will be compared before and after treatment, and the day after treatment. The investigators expect that the greatest improvement in all of these will be seen in the group receiving both interventions, both immediately after treatment and the following day. If dry needling can immediately improve concussion symptoms, patients may better tolerate therapeutic exercise and experience quicker resolution of chronic symptoms.
common.study.values.location
participant.ui.study.affiliations-map.online-study.header-virtual
participant.ui.study.affiliations-map.online-study.text
participant.ui.study.affiliations-map.legend.locations participant.ui.study.affiliations-map.legend.selected
common.study.values.methods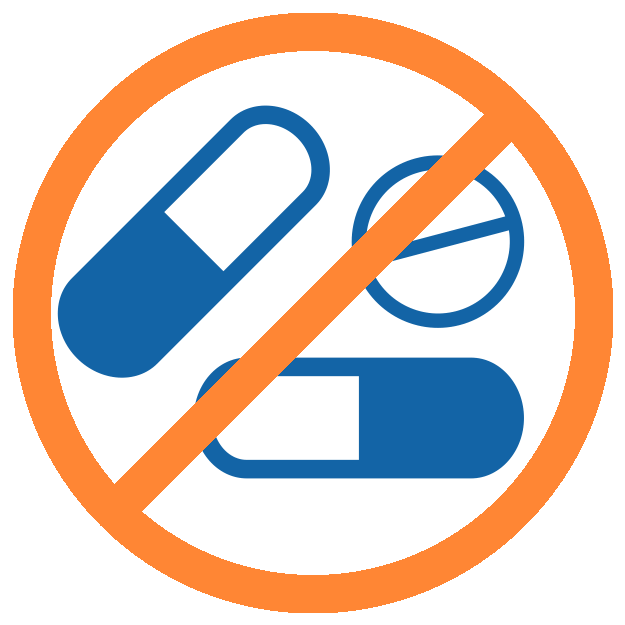 common.study.methods.has-drugs-no
common.study.methods.is-healthy-yes
Device - Dry Needling
Comparison between dry needling and/or manual therapy of the cervical region.
Manual Therapy
soft tissue release, cervical traction and/or cervical mobilization
participant.views.study.view.additional
participant.views.study.view.scientific-title
The Immediate Effects of Dry Needling on Post-concussion Syndrome
common.study.values.clinical-trial-id
NCT03949998
participant.views.study.view.id
eZ6NQe