common.study.topics.clinical
E-Health Intervention for Cardiac Rehabilitation
common.study.values.description
"E-health Intervention for Cardiac Rehabilitation"
Cardiac rehabilitation (CR) is designed to increase healthy behaviours (e.g. physical activity, healthy eating, smoking abstinence) and reduce risk factors (e.g. high blood pressure & cholesterol) in order to improve quality of life and health among people with heart disease. Unfortunately, few patients attend CR, often reporting several barriers to access including travel distance, parking fees and lack of time. Advances in technology have the potential to improve accessibility and delivery of CR programs, and improve patient empowerment. The University of Ottawa Heart Institute has developed an e-health program called the Virtual Cardiac Rehabilitation Program (VCRP); an online cardiovascular health management system (website & Smartphone app) that provides strategies for the control and management of risk factors. The goals of VCRP are to: empower and educate patients; foster better communication between patients and their health care team; stimulate shared decision making; and, facilitate care coordination leading to better health outcomes. The VCRP provides patients with: real-time access to their health information, as well as tracking of risk behaviours and factors through integration with devices; a wellness plan; access to a personal on-line health coach; goal-setting notifications; on-line community forums; and, circle of care access to information. The aim of this project is to evaluate the effects of VCRP (with integrated fitness tracker) compared to a standard, home-based CR program. The study will look at changes in: patient empowerment; health behaviours; risk factors; quality of life; clinical outcomes; and, costs. The study will improve our understanding of: patient and provider needs; program usability; and shared decision-making. Results will inform the use of e-health programs such as VCRP into healthcare settings to improve patient empowerment, shared decision-making, and the ability to integrate wearable monitors to improve health behaviours.
common.study.values.location
participant.ui.study.affiliations-map.online-study.header-virtual
participant.ui.study.affiliations-map.online-study.text
participant.ui.study.affiliations-map.legend.locations participant.ui.study.affiliations-map.legend.selected
common.study.values.methods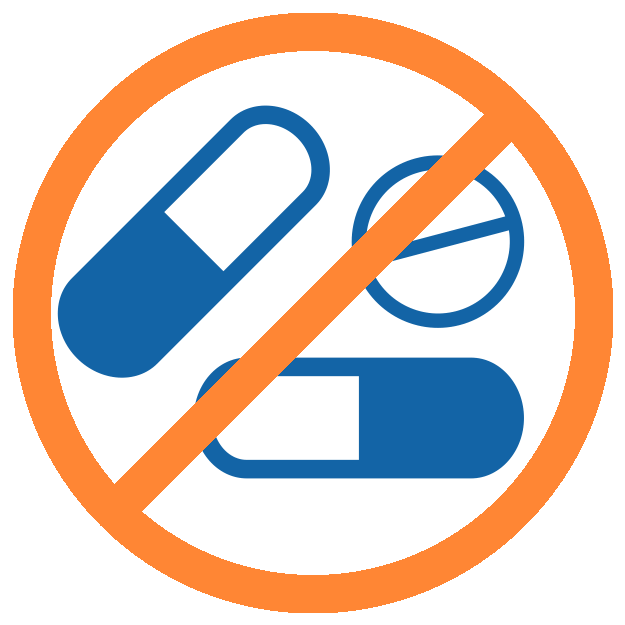 common.study.methods.has-drugs-no
common.study.methods.is-healthy-yes
Behavioral - Virtual Cardiac Rehabilitation Program
This group will receive their Rehab program primarily online through a secure web-based platform with a trained facilitator.
Behavioral - Case Managed Home Program
This group will receive their Rehab program over the phone with a trained facilitator
participant.views.study.view.additional
participant.views.study.view.scientific-title
E-health Intervention for Cardiac Rehabilitation: Pilot Implementation and Feasibility
common.study.values.clinical-trial-id
NCT03696446
participant.views.study.view.id
egJ2Yd