common.study.topics.clinical
Feasibility and Efficacy of rTMS in Healthy Persons
common.study.values.description
"Feasibility and Efficacy of rTMS in Healthy Persons"
Transcranial magnetic stimulation (TMS) is a neuromodulation device that is FDA-approved for use in treating depression and obsessive compulsive disorder. TMS works by applying a safe, electromagnetic field on the scalp, which can either increase or decrease neuronal communication and activity (depending on the mode of stimulation). Although it is only approved for two disorders, there has been substantial research into the potential of TMS to treat a wide range of neuropsychiatric disorders, including substance use disorders (SUDs). This project aims to develop an initial TMS protocol in a sample of healthy controls and to establish the feasibility and efficacy of using repetitive TMS (rTMS) to impact several carefully-selected cognitive, behavioral, and physiologic measures. This pilot project will enable the research team to gather baseline data using this new method and to plan longer-term programmatic studies focusing on populations with SUDs. The overarching aim of this project is to develop an rTMS protocol for use in the human laboratory setting with both healthy controls and individuals with SUDs. The investigators also hope to learn about the impact of high frequency rTMS over the DLPFC on multiple aspects of functioning including: cognitive control, impulsivity, thermal pain sensitivity, motivation, and mood.
common.study.values.location
participant.ui.study.affiliations-map.online-study.header-virtual
participant.ui.study.affiliations-map.online-study.text
participant.ui.study.affiliations-map.legend.locations participant.ui.study.affiliations-map.legend.selected
common.study.values.methods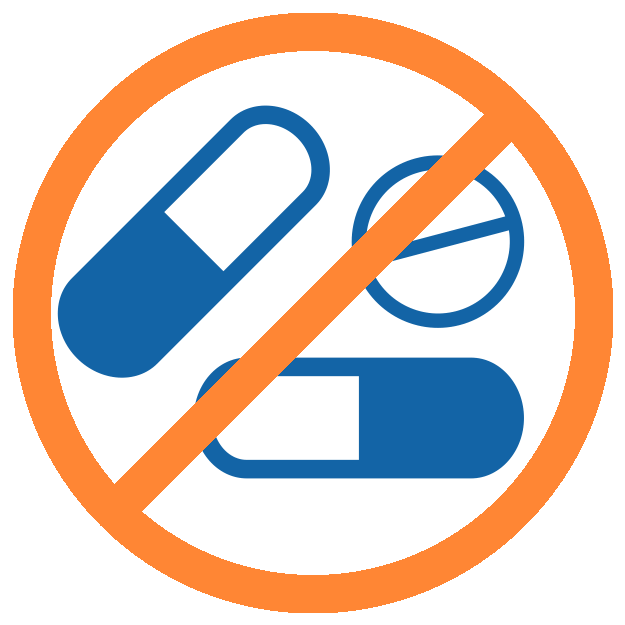 common.study.methods.has-drugs-no
common.study.methods.is-healthy-no
Device - Repetitive Transcranial Magnetic Stimulation (rTMS)
The investigators will use the Figure of 8 coil, which affects ~10cm2 of cortical surface. The active condition will deliver stimulation at 110% of resting motor threshold (RMT). To determine RMT, the protocol will be: 10 trials of single-pulse TMS on the scalp position of the abductor pollicis brevis muscle (which controls thumb flexion); RMT is the lowest TMS power setting yielding visible motor contraction on >50% of trials.
participant.views.study.view.additional
participant.views.study.view.scientific-title
Exploring the Feasibility and Efficacy of Repetitive Transcranial Magnetic Stimulation (rTMS) in a Healthy Population
common.study.values.clinical-trial-id
NCT04074811
participant.views.study.view.id
ejR4le