common.study.topics.clinical
Powered Assist to Improve Ambulation in Severe Lung Disease
common.study.values.description
"Powered Assist to Improve Ambulation in Severe Lung Disease"
Chronic respiratory disease (CRD) is among the most prevalent and growing diseases worldwide with disabling consequences. Many with a compromised respiratory system cannot support the metabolic energy demands of walking causing them to walk slowly and stop often. Those with CRD could receive substantial benefit from a powered wearable exoskeleton device that assumes part of the energy of walking. Assisting the legs will lower the metabolic energy demands, and therefore the ventilation required for exercise, thereby allowing them to walk faster and further. Proposed is a series of single-case experiments comparing walking endurance with and without a powered exoskeleton assist. The aim of this study is to determine the efficacy of an exoskeleton on walking endurance in ventilatory limited patients with CRD. An exoskeleton could be a novel immediate and long term strategy to augment walking as part of the spectrum of pulmonary rehabilitation and community reintegration.
common.study.values.location
participant.ui.study.affiliations-map.online-study.header-virtual
participant.ui.study.affiliations-map.online-study.text
participant.ui.study.affiliations-map.legend.locations participant.ui.study.affiliations-map.legend.selected
common.study.values.methods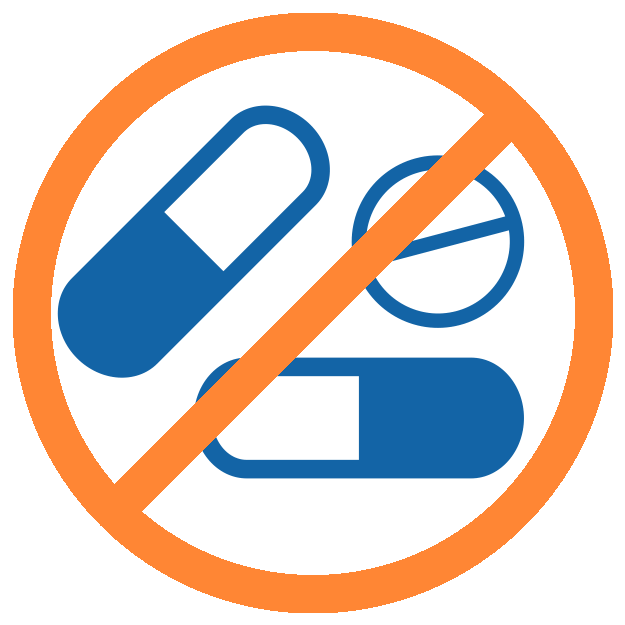 common.study.methods.has-drugs-no
common.study.methods.is-healthy-yes
Device - exoskeleton assist
A powered exoskeleton describes a wearable robot designed around the shape and function of the human body with segments and joints externally coupled to those of the user. The exoskeleton includes a rigid outer frame, sensors that detect a user's desired movements, a computerized controller, motors and actuators, and lightweight batteries. The exoskeleton is designed to be worn in the community.
participant.views.study.view.additional
participant.views.study.view.scientific-title
Assistive Device to Improve Physical Performance in Patients With Very Severe Chronic Respiratory Disease - Evaluated Using a Single-Case Series Experimental Design
common.study.values.clinical-trial-id
NCT03790644
participant.views.study.view.id
ejRLWe