common.study.topics.clinical
Facilitating Sustainment Through Implementation Feedback
common.study.values.description
"Facilitating Sustainment Through Implementation Feedback: The SIC Coaching Model"
This study aims to test the impact of an empirically derived implementation strategya?"under real-world conditions and across multiple child service systemsa?"on successful adoption and sustainment of two evidence-based programs that address adolescent substance abuse: Treatment Foster Care Oregon (TFCO; formerly Multidimensional Treatment Foster Care) and Multidimensional Family Therapy (MDFT), both developed with funding from NIDA. Methods for this study utilize "technology-based approaches" for "implementing large-scale change." Leveraging previous data focused on developing and testing the 8-staged Stages of Implementation Completion (SIC) tool, a randomized evaluation of a SIC Coaching Strategy (SIC-CS) is proposed. Study activities include extending the SIC into the Sustainment Phase and testing the SIC-CS to support the adoption of new evidence-based programs.
common.study.values.location
participant.ui.study.affiliations-map.online-study.header-virtual
participant.ui.study.affiliations-map.online-study.text
participant.ui.study.affiliations-map.legend.locations participant.ui.study.affiliations-map.legend.selected
common.study.values.methods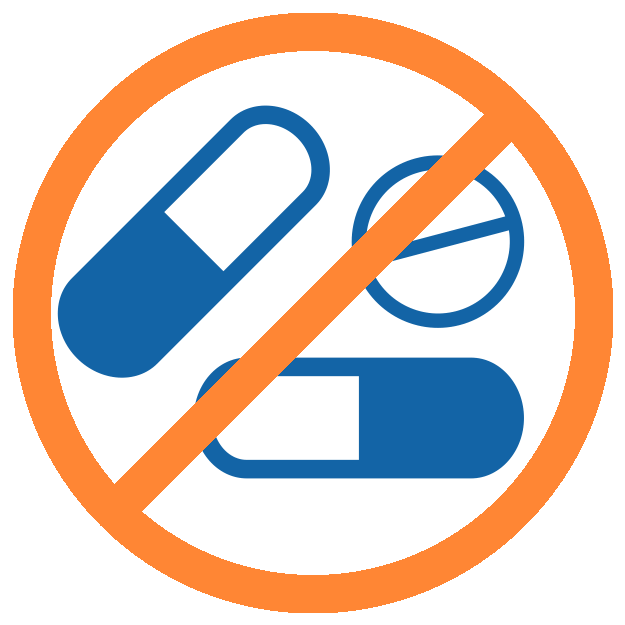 common.study.methods.has-drugs-no
common.study.methods.is-healthy-no
Behavioral - SIC Coaching
Sites receiving consultation to implement either TFCO or MDFT will also receive consultation on their implementation fidelity as measured and tracked by the SIC.
participant.views.study.view.additional
participant.views.study.view.scientific-title
Facilitating Sustainment Through Implementation Feedback: The SIC Coaching Model
common.study.values.clinical-trial-id
NCT03799302
participant.views.study.view.id
ejRLze