common.study.topics.clinical
Time Restricted Feeding as a Weight Loss Intervention
common.study.values.description
"Pilot Study of Time Restricted Feeding as a Weight Loss Intervention"
The circadian timing of Energy Intake (EI) has emerged as a key factor in the regulation of body weight. Studies have suggested that eating later in the evening or at night when the circadian system is promoting sleep adversely influences weight loss. In contrast, restricting EI to a short window during waking hours and extending the length of the overnight fast (i.e., time restricted feeding, TRF) may be a practical and useful weight loss strategy. The overall objective of this proposal is to provide a foundation to inform the design of a future large-scale trial to evaluate the efficacy of TRF in generating weight loss. The investigators aims are to: 1) Assess processes critical for the success of a large-scale trial comparing the efficacy of a reduced calorie diet with time restricted feeding (RCD+TRF) versus standard RCD on weight loss; 2) Develop methodology to assess compliance to the RCD+TRF versus standard RCD program and collect preliminary data on whether the programs have differential effects on free-living behaviors (EI, appetite, physical activity, and sedentary behavior); and 3) Measure metabolic responses to RCD+TRF versus standard RCD to determine candidate mechanisms related to weight loss at 12wks and weight maintenance at 6mo post-intervention. The investigators primary hypothesis is that weight loss will be greater in the TRF group compared to the RCD group.
common.study.values.location
participant.ui.study.affiliations-map.online-study.header-virtual
participant.ui.study.affiliations-map.online-study.text
participant.ui.study.affiliations-map.legend.locations participant.ui.study.affiliations-map.legend.selected
common.study.values.methods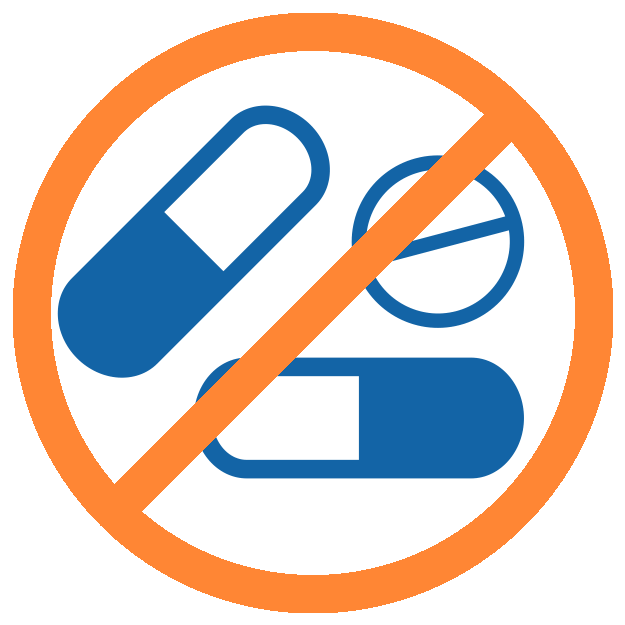 common.study.methods.has-drugs-no
common.study.methods.is-healthy-no
Behavioral - Reduced Calorie Diet (RCD)
Participants will be given an individualized calorie goal. Participants in this group will also receive a 12 week comprehensive group-based behavioral weight loss program and will be instructed in specific strategies to support RCD.
Behavioral - Time Restricted Feeding (TRF)
Participants will be given an individualized calorie goal. Participants in this group will also receive a 12 week comprehensive group-based behavioral weight loss program and will be instructed in specific strategies to support RCD. Participants in this group will also instructed to eat only during a window of 10 hours, starting within 3 hours of waking. They will also be instructed in specific strategies to support TRF including: strategies to deal with hunger outside eating windows, distractio ...read more on ClinicalTrials.org
participant.views.study.view.additional
participant.views.study.view.scientific-title
Pilot Study of Time Restricted Feeding as a Weight Loss Intervention in Overweight and Obese Adults
common.study.values.clinical-trial-id
NCT03571048
participant.views.study.view.id
en5Q7d