common.study.topics.clinical
Creatine Timing and Resistance Training Adaptations.
common.study.values.description
"Creatine Timing and Resistance Training Adaptations."
Emerging evidence suggests that the timing of creatine supplementation may be an important regulator of muscle growth and strength. It is unclear whether creatine ingested before or after resistance training is more beneficial. A limitation of previous research is the use of a between subject design. A between subject design is associated with several potential confounders (habitual diet, genetics, activities of daily living, etc.) that may have masked the true effect. The purpose of this study is to examine the effect of creatine timing (creatine before vs. creatine after) using a randomized, double blind, repeated measures, within-subject design. Participants will resistance train their left arm and left leg one day and their right arm and right leg the next day. Participants will supplement with creatine BEFORE one of the training days (randomized to either left or right side) and on the opposite training day (opposite side of the body to the previous training day) supplement with creatine AFTER training. Having the same person in both conditions will control for genetics, habitual diet, other daily activities, and so on, that may have confounded previous research. Muscle mass and strength changes will be measured in each limb prior to and following 8 weeks of training to determine whether creatine timing influenced muscle growth. Research Question: To determine whether creatine supplementation timing (i.e., before versus after training) effects 8 weeks of resistance training adaptations (i.e., muscle growth and strength changes).
common.study.values.location
participant.ui.study.affiliations-map.online-study.header-virtual
participant.ui.study.affiliations-map.online-study.text
participant.ui.study.affiliations-map.legend.locations participant.ui.study.affiliations-map.legend.selected
common.study.values.methods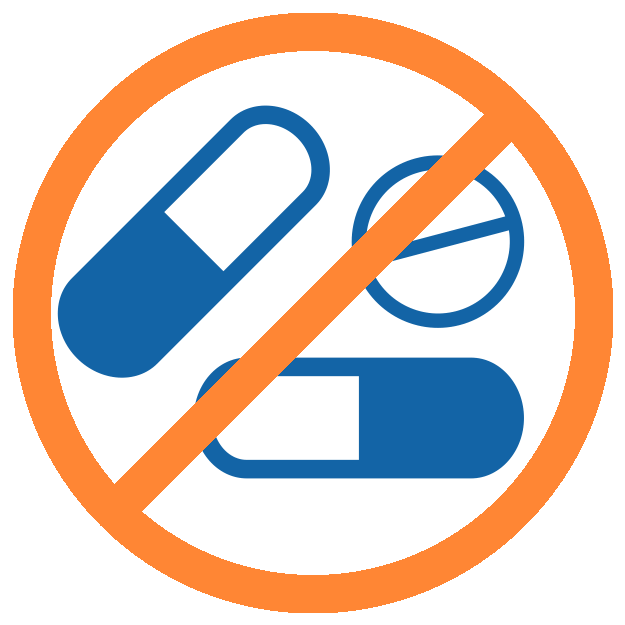 common.study.methods.has-drugs-no
common.study.methods.is-healthy-no
Dietary Supplement - Creatine
Participants will resistance train their left arm and left leg one day and their right arm and right leg the next day. Participants will supplement with creatine BEFORE one of the training days (randomized to either left or right side) and on the opposite training day (opposite side of the body to the previous training day) supplement with creatine AFTER training. Having the same person in both conditions will control for genetics, habitual diet, other daily activities, and so on, that may have ...read more on ClinicalTrials.org
participant.views.study.view.additional
participant.views.study.view.scientific-title
The Effect of Creatine Timing on Resistance Training Adaptations: A Within-subject Design
common.study.values.clinical-trial-id
NCT03678857
participant.views.study.view.id
en5REd