common.study.topics.clinical
Collaborative Learning to Improve Ventral Hernia Repair
common.study.values.description
"Video-based Collaborative Learning to Improve Ventral Hernia Repair"
Recent studies demonstrate the critical role of individual surgeon performance, including both the approach they take to an operation as well as their technical skill, in determining patient outcomes. Utilizing the rich data collected by the Americas Hernia Society Quality Collaborative (AHSQC) for its 200 members performing ventral hernia repair in the United States, the investigators will examine the effectiveness of video-based collaborative learning to provide feedback and improve surgical performance and patient outcomes. A prospective randomized trial comparing two interventions is proposed, comparing live video-based surgical coaching and video-based feedback using time-stamped annotations that can be reviewed at a later time to a wait-list control group drawn from the same cohort of surgeons. The results have the immediate potential to improve the quality of care for the 350,000 patients requiring ventral hernia repair each year, while also providing critical evidence to support a novel approach to surgical performance improvement more broadly.
common.study.values.location
participant.ui.study.affiliations-map.online-study.header-virtual
participant.ui.study.affiliations-map.online-study.text
participant.ui.study.affiliations-map.legend.locations participant.ui.study.affiliations-map.legend.selected
common.study.values.methods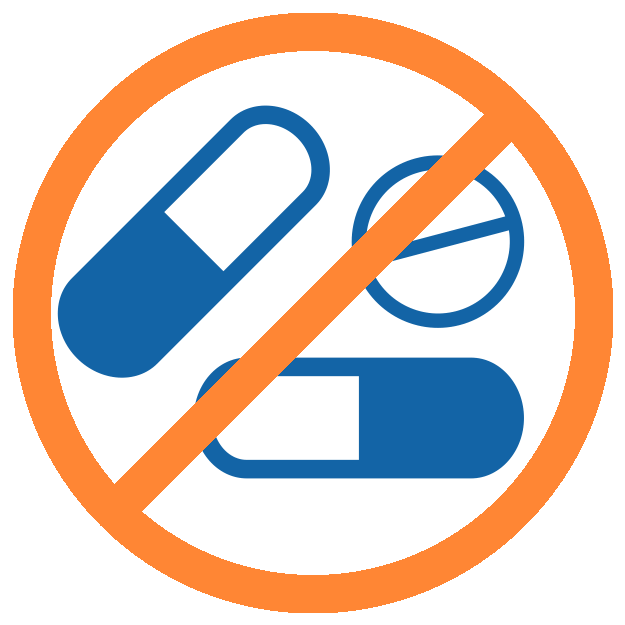 common.study.methods.has-drugs-no
common.study.methods.is-healthy-no
Coaching
Surgical coaching is based on a peer coaching model that has been proven to be highly effective in other disciplines and for surgeons in training. Surgical coaching can improve technical performance in one of two ways: 1) identifying new or alternative approaches to the procedure; or 2) improving surgeon technical skill, which can lead to improvements in patient outcomes. In this proposal, our primary objective is to evaluate the effectiveness of video-based collaborative learning for surgeons.
Constructive Feedback
Constructive feedback is critical for performance improvement. It is currently unknown, however, whether asynchronous constructive feedback alone, without interactive discussions with a coach, would be as acceptable and valued as formal in-person coaching. Furthermore, the effectiveness of either approach to collaborative learning in improving surgical performance and outcomes is not known.
participant.views.study.view.additional
participant.views.study.view.scientific-title
Video-based Collaborative Learning to Improve Ventral Hernia Repair
common.study.values.clinical-trial-id
NCT04173884
participant.views.study.view.id
en5w4d