common.study.topics.clinical
Designing a Mental Health Model for Latina Women
common.study.values.description
"Designing a Mental Health Model for Latina Women"
The goal of this study is to implement such an approach conceptualized by a community health worker (CHW) to pilot an innovative, multi-level intervention to address social and structural determinants that negatively influence MEH disparities for Latinas from low-income households. The proposed research integrates CHW navigation with group peer support. Both of these strategies have been shown to be culturally appropriate and effective for improving a variety of health outcomes with this population. Our transdisciplinary, community-engaged team will use a convergent parallel mixed method research design to assess the feasibility of the intervention and its impact on six domains of interest: 1) emotional support, 2) informational support, 3) depression, 4) social isolation, 5) empowerment, and 6) social determinants needs. To prepare for future extramural funding, the investigators will include development of an advocacy plan for multi-level social change impact.
common.study.values.location
participant.ui.study.affiliations-map.online-study.header-virtual
participant.ui.study.affiliations-map.online-study.text
participant.ui.study.affiliations-map.legend.locations participant.ui.study.affiliations-map.legend.selected
common.study.values.methods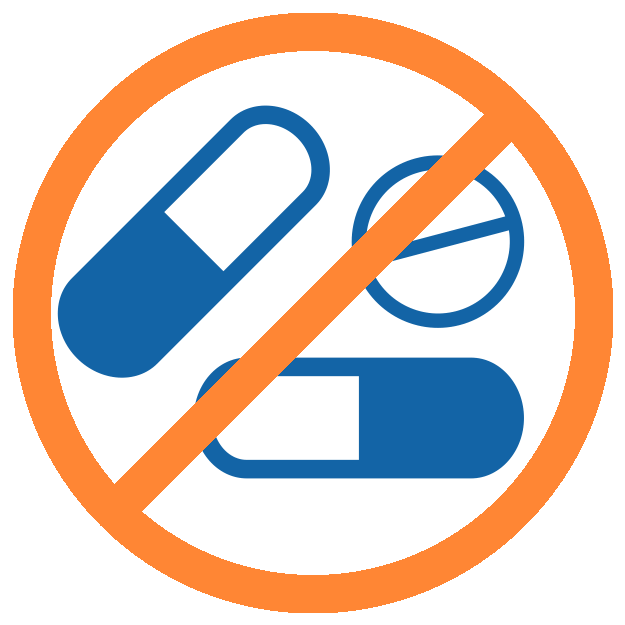 common.study.methods.has-drugs-no
common.study.methods.is-healthy-no
Behavioral - Group navigation model
In a series of peer group sessions facilitated by Guadalupe Fuentes, a CHW who designed the model, we will create a culturally-appropriate, non-stigmatizing group intervention. The group process will allow participants to explore their own MEH, better understand the ways that mental health influences well-being and everyday dynamics of their lives, and to develop empowering knowledge and action plans through the support of other women.
participant.views.study.view.additional
participant.views.study.view.scientific-title
Designing a Culturally Appropriate Group Navigation Model to Improve Mental and Emotional Health Equity for Spanish-Speaking Latina Women
common.study.values.clinical-trial-id
NCT03901430
participant.views.study.view.id
epY6ma