common.study.topics.clinical
Resilience Learning Collaborative and Research Network
common.study.values.description
"Community Resilience Learning Collaborative and Research Network"
C-LEARN is designed to determine how to build service program and individual client capacity to improve mental health-related quality of life among individuals at risk for depression, with exposure to social risk factors or concerns about environmental hazards in areas of Southern Louisiana at risk for events such as hurricanes and storms. The study uses a Community Partnered Participatory Research (CPPR) framework to incorporate community priorities into study design and implementation. The first phase of C-LEARN is assessment of community priorities, assets, and opportunities for building resilience through key informant interviews and community agency outreach. Findings from this phase will inform the implementation of a two-level (program-level and individual client level) randomized study in up to six South Louisiana communities. Within communities, health and social-community service programs will be randomized to Community Engagement and Planning (CEP) for multi-sector coalition support or Technical Assistance (TA) for individual program support to implement evidence-based and community-prioritized intervention toolkits, including an expanded version of depression collaborative care and resources (referrals, manuals) to address social risk factors such as financial or housing instability and for a community resilience approach to disaster preparedness and response. Within each arm, the study will randomize individual adult clients to one of two mobile applications that provide informational resources on services for depression, social risk factors, and disaster response or also provide psychoeducation on Cognitive Behavioral Therapy to enhance coping with stress and mood. Planned data collection includes baseline, 6-month and brief monthly surveys for clients, and baseline and 12-month surveys for administrators and staff.
common.study.values.location
participant.ui.study.affiliations-map.online-study.header-virtual
participant.ui.study.affiliations-map.online-study.text
participant.ui.study.affiliations-map.legend.locations participant.ui.study.affiliations-map.legend.selected
common.study.values.methods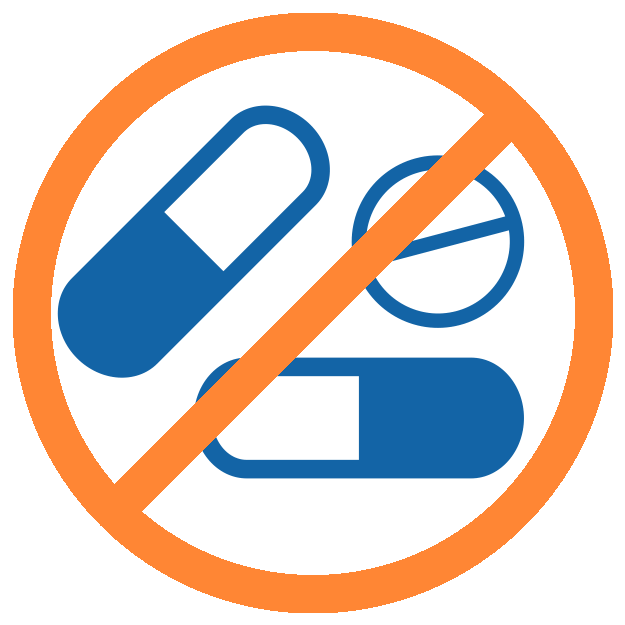 common.study.methods.has-drugs-no
common.study.methods.is-healthy-no
Technical Assistance
TA for Individual Programs TA uses experts to train program staff via webinars and site visits, using the same toolkits as CEP, in a "train the trainer" approach. TA provides a series of webinars and as needed site visits, focused in the example of depression care on team support for assessment, treatment support as appropriate with medication and/or psychotherapy, case management and educational resources and access to intervention toolkits. It also includes webinars and training toolkits for a ...read more on ClinicalTrials.org
Community Engagement and Planning
CEP for Coalitions CEP creates multi-sector networks to collaborate in evidence-based and community-prioritized toolkits or intervention materials. CEP supports a series of biweekly to monthly meetings to develop network and individual program capacity, prepare stakeholders as co-leads, and create a written training plan following CPPR principles [48, 64]. CEP councils consider local context, i.e., cultural assets and stakeholder input. Disaster preparedness and public health sectors will be enc ...read more on ClinicalTrials.org
Community Resources (CR)
The CR app will primarily provide informational resources and referral information relevant to the local community. We will identify resources for depression, social determinants and disaster preparedness and response within each community during planning with local stakeholders.
Community Resources + eBT
The CR+eCBT app consists of the functionality of the CR app along with an interactive component to support CBT-informed coping with mood and stressors at the individual level. This component was developed previously by our group using participatory methods with community partners and includes interactive support to enhance social support networks, support cognitive restructuring (framed through partnered input as "Catch it, Check it, Change it"), and encourage pleasant activities [65]. Participa ...read more on ClinicalTrials.org
participant.views.study.view.additional
participant.views.study.view.scientific-title
Community Resilience Learning Collaborative and Research Network
common.study.values.clinical-trial-id
NCT03977844
participant.views.study.view.id
epYjVa