common.study.topics.clinical
Transcriptional and Epigenetic Program of PCOS Women
common.study.values.description
"Transcriptional and Epigenetic Program of PCOS Women"
The main goal is to reveal differences in global gene expression in two different adipose tissue (AT) depots of females with and without polycystic ovary syndrome (PCOS) and how these are influenced by upstream epigenetic markers
common.study.values.location
participant.ui.study.affiliations-map.online-study.header-virtual
participant.ui.study.affiliations-map.online-study.text
participant.ui.study.affiliations-map.legend.locations participant.ui.study.affiliations-map.legend.selected
common.study.values.methods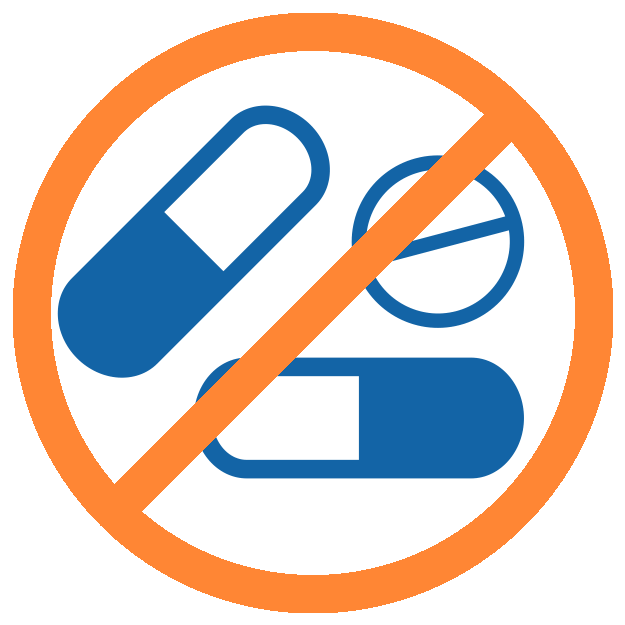 common.study.methods.has-drugs-no
common.study.methods.is-healthy-no
DEXA
DEXA Scans will be performed to measure body fat and estimate muscle mass using a General Electric Lunar iDXA whole-body scanner.
Magnetic Resonance (MR) Assessment of the Abdomen
Include measures to assess liver lipid content and stiffness and perform volumetric fat quantitation.
MR assessment of Whole Body Fat
Volumetric measurement of fat, muscle and bone
Procedure - Adipose tissue biopsy
0.5 cm incision of the upper-outer right vastus lateralis, and either a 3-4mm Mercedes Liposuction needle, or a 4-6 mm Bergstrom needle will be inserted to aspirate approximately 7 grams of adipose tissue.
Oral glucose tolerance test
Glucose tolerance will be assessed with a 75 g oral glucose tolerance test (OGTT). Subjects will be studied after an overnight fast.
participant.views.study.view.additional
participant.views.study.view.scientific-title
Transcriptional and Epigenetic Program of PCOS Women
common.study.values.clinical-trial-id
NCT04034706
participant.views.study.view.id
epYppa