common.study.topics.clinical
Community Based DPP Program for Hispanic/Latino Females
common.study.values.description
"Community Based DPP Program for Hispanic/Latino Females"
Is well known that obesity is increasing in the United States (US) and particularly among Hispanic/ especially in in socially disadvantaged groups. Studies have shown that the prevalence of metabolic syndrome is about 1.5 times higher among Mexican American females living in the US compared to non-Hispanic females. Culturally among Hispanic/Latino females some activities like grocery shopping and meal cooking in households that most likely impact other family members. Culturally grounded interventions can be made readily tailored and translated into real-world settings by utilizing collaborative, community based participatory approaches. The overall objective of this study is to offer a diabetes prevention program to the community, targeting adult females with Hispanic/Latino background population that could benefit from a sustainable change behavior program to reduce the risk of developing Type 2 Diabetes, metabolic syndrome and cardiovascular disease. Sessions will be conducted in Spanish or English according to participants' preferences. The program format is to meet for one year. Cadence will be once a week for the next 16 weeks (Core curriculum), then once a month (maintenance curriculum). In addition to the DPP curriculum a structured physical activity component will be added, with the objective of facilitating achievement of program goals. Other culturally tailored activities will be included like: grocery shopping, recipes community walking maps and other available community resources. In addition the investigators will utilize a qualitative approach to gather information about project's feasibility and acceptability. To do so, investigators plan to conduct 60 minutes focus groups and semi structured interviews at the end of the 16 week core-program and at the end of the program (program participants and staff members).
common.study.values.location
participant.ui.study.affiliations-map.online-study.header-virtual
participant.ui.study.affiliations-map.online-study.text
participant.ui.study.affiliations-map.legend.locations participant.ui.study.affiliations-map.legend.selected
common.study.values.methods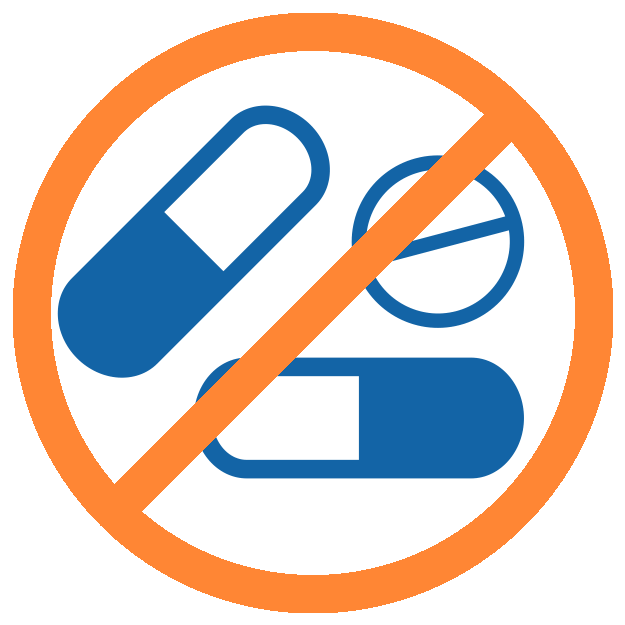 common.study.methods.has-drugs-no
common.study.methods.is-healthy-no
Behavioral - Diabetes prevention program culturally tailored
Diabetes prevention Program (DPP) as specified by the CDC, physical activity prior to DPP sessions, motivational interviewing individual and in group. Culturally tailored nutrition tips and recipes.
participant.views.study.view.additional
participant.views.study.view.scientific-title
Culturally Adapted Community-based Translational Diabetes Prevention Program for Obese and Pre-diabetic Hispanic/Latino Females
common.study.values.clinical-trial-id
NCT04052815
participant.views.study.view.id
epYvpa