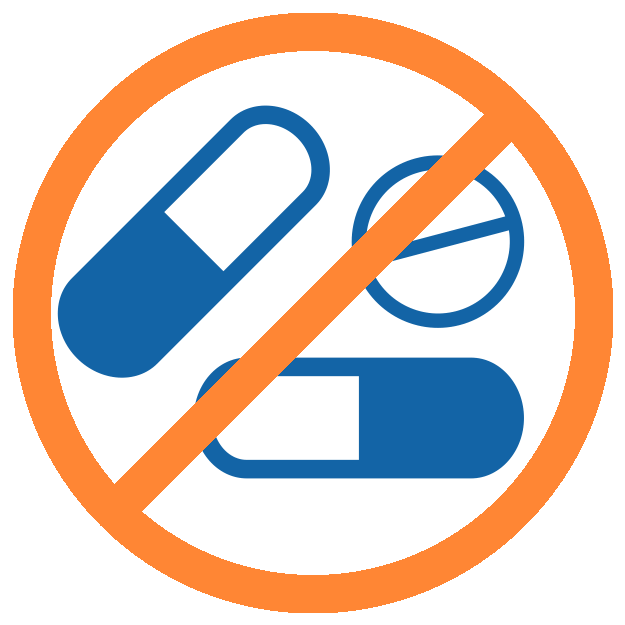 No pharmaceutical medication involved
Patients and healthy individuals accepted
Device - Functional Electrical Stimulation (FES) Control Protocol
To measure the delay, the motor will take the tricycle crank to pre-specified angles and then hold that position while various combinations of the quadriceps femoris and the gluteal muscle groups are stimulated in study participants.
Device - Functional Electrical Stimulation (FES) Angle Protocol
To determine the effect of the crank angle on the FES delay and the muscle control effectiveness, the crank is positioned at a pre-specified angle, with various muscle groups being stimulated while holding this position. The motor then takes the crank to another angle and the process is repeated.