common.study.topics.clinical
Group Acupuncture Therapy with Modified Yoga
common.study.values.description
"Group Acupuncture Therapy With Modified Yoga"
Chronic pain is prevalent in the U.S., with impact on physical and psychological functioning as well as lost work productivity. Minority and lower socioeconomic populations have increased prevalence of chronic pain with less access to pain care and poorer outcomes. Acupuncture therapy is effective in treating chronic pain conditions including chronic low back pain (cLBP), neck pain, shoulder pain and knee pain from osteoarthritis (OA). Acupuncture therapy, including group acupuncture, is feasible and effective, and specifically so for underserved and diverse populations at risk for health outcome disparities. Acupuncture therapy also encourages patient engagement and activation. As chronic pain improves there is a natural progression to want and need to increase activity and movement recovery. Diverse movement approaches are important both for improving range of motion, maintaining gains, strengthening and promoting patient engagement and activation. Yoga therapy is an active therapy with proven benefit in musculoskeletal pain disorders and pain associated disability. The aim of this pilot feasibility trial is to test the bundling of these two care options for chronic pain, to inform both the design for a larger randomized pragmatic effectiveness trial as well as implementation strategies across underserved settings.
common.study.values.location
participant.ui.study.affiliations-map.online-study.header-virtual
participant.ui.study.affiliations-map.online-study.text
participant.ui.study.affiliations-map.legend.locations participant.ui.study.affiliations-map.legend.selected
common.study.values.methods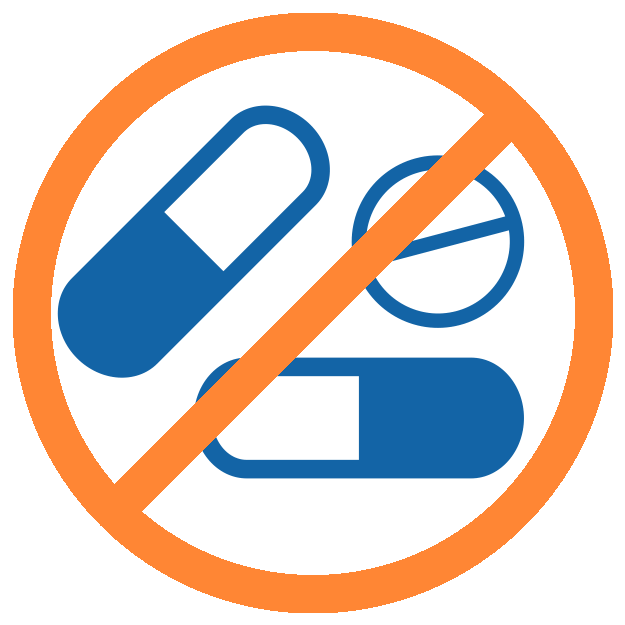 common.study.methods.has-drugs-no
common.study.methods.is-healthy-no
Acupuncture Therapy Treatments
10 consecutive weekly group acupuncture therapy treatments
Yoga Therapy Sessions
8 consecutive yoga therapy sessions that occur immediately following in a room adjacent to acupuncture therapy.
participant.views.study.view.additional
participant.views.study.view.scientific-title
Group Acupuncture Therapy With Modified Yoga for Chronic Neck, Low Back and OA Pain in Safety Net Setting for an Underserved Population (GAPYOGA)
common.study.values.clinical-trial-id
NCT04296344
participant.views.study.view.id
erkKBa