common.study.topics.clinical
Effects of rTMS on Human Brain Activity
common.study.values.description
"Effects of rTMS on Human Brain Activity"
The purpose of this study is to investigate how repetitive transcranial magnetic stimulation (rTMS) affects brain networks measured by functional magnetic resonance imaging (fMRI). Participants will undergo a screening that includes a psychiatric and medical history screening, TMS and MRI safety screening, and urine screening. If participants pass the screening procedure, they will be introduced to transcranial magnetic stimulation (TMS), magnetic resonance imaging (MRI), and a task that involves viewing words, sentences, or pictures. There will be up to seven visits and each visit will take less than 3 hours. MRI can be dangerous for people that have medical devices, metal objects, or metal debris in their bodies. TMS procedures are associated with a very low risk of seizures, "muscle-tension" type headache, ear damage, numbness of the face, fainting, dizziness, memory impairment, trouble concentrating, and acute mood changes. This study will use only levels of TMS that are within safety guidelines. There is also a risk of potential loss of confidentiality.
common.study.values.location
participant.ui.study.affiliations-map.online-study.header-virtual
participant.ui.study.affiliations-map.online-study.text
participant.ui.study.affiliations-map.legend.locations participant.ui.study.affiliations-map.legend.selected
common.study.values.methods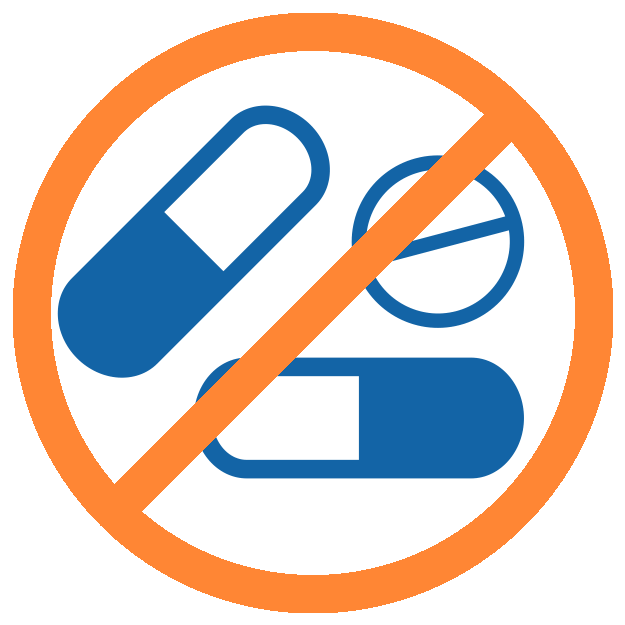 common.study.methods.has-drugs-no
common.study.methods.is-healthy-no
Device - rTMS
TMS will be applied over task-based target at an intensity up of 130% rMT. The optimal coil placement during stimulation will be guided using the BrainSight neuronavigation system.
Device - Sham rTMS
An electrical sham coil that produces the same auditory and somatosensory stimulations, without a significant magnetic field, will be used as an active control.
Procedure - MRI scan
Participants will undergo an MRI scan directly after rTMS stimulation that will last less than 120 minutes. During the scan, subjects will encode and retrieve object pictures.
participant.views.study.view.additional
participant.views.study.view.scientific-title
Effects of rTMS on Human Brain Activity Measured With fMRI
common.study.values.clinical-trial-id
NCT04242810
participant.views.study.view.id
erkPka